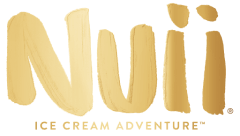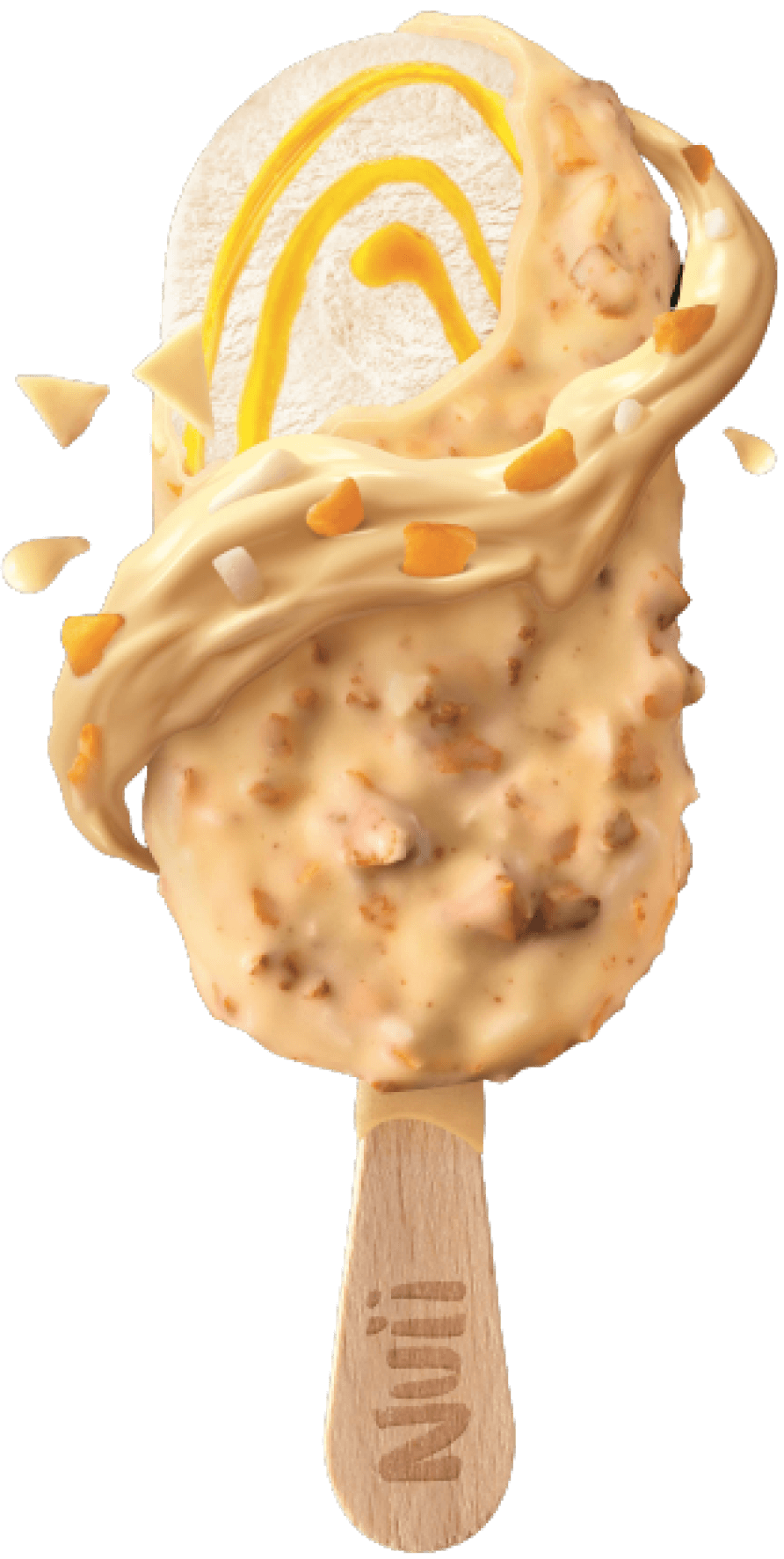 Coconut &
Indian Mango
India is known as a spiritual, botanical and culinary place and it is the homeland of the Alphonso Mango - which is often referred to as the "King of Mangos".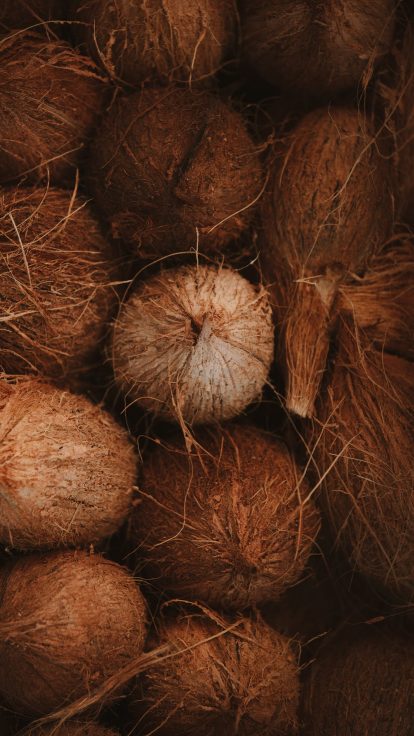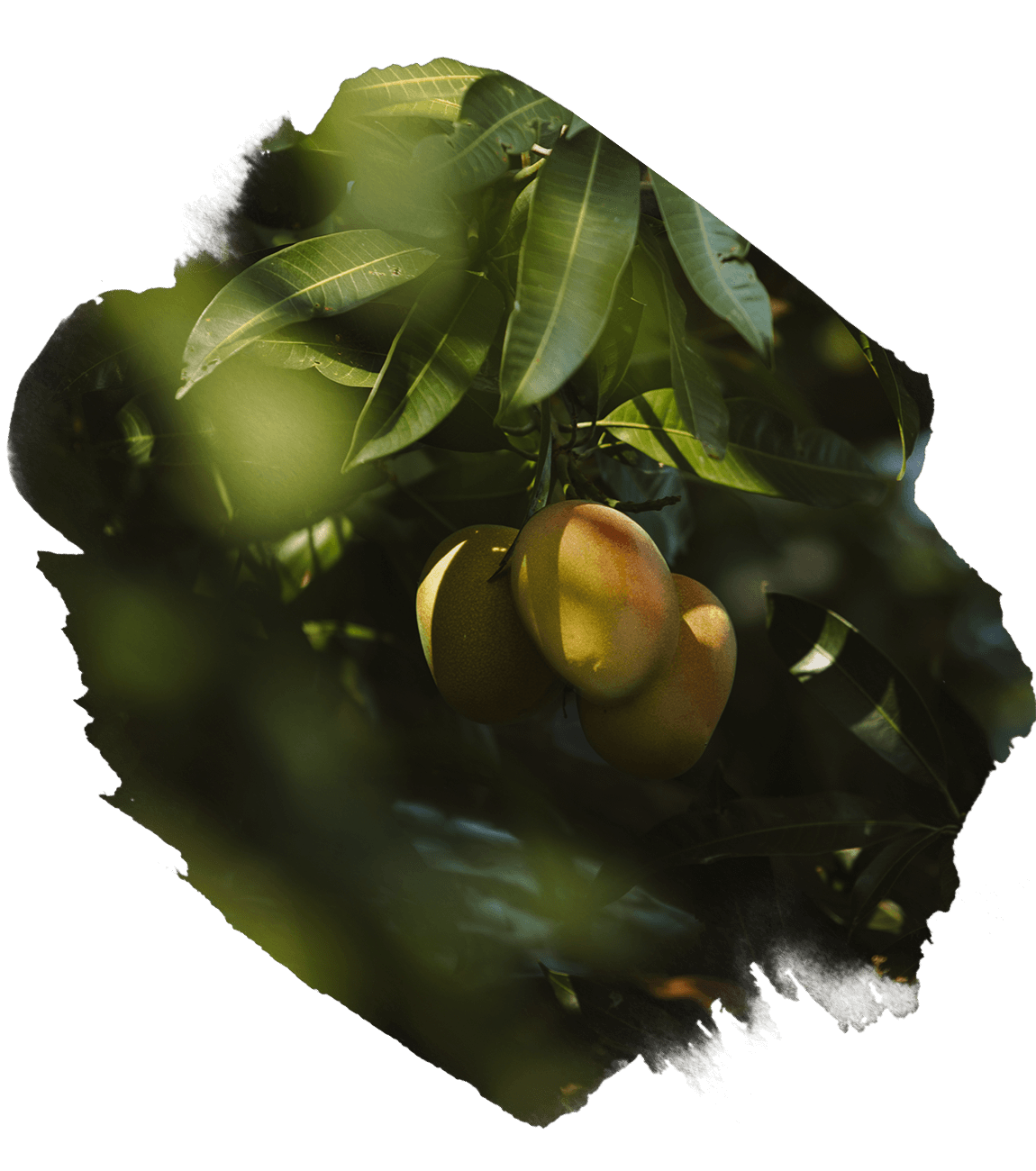 We take this velvety smooth mango and mix it with passion fruit to create a fruity sorbet that we fold into a creamy coconut ice cream. We cover it all in white chocolate and coconut flakes to deliver multi-layered freshness and an exotic touch.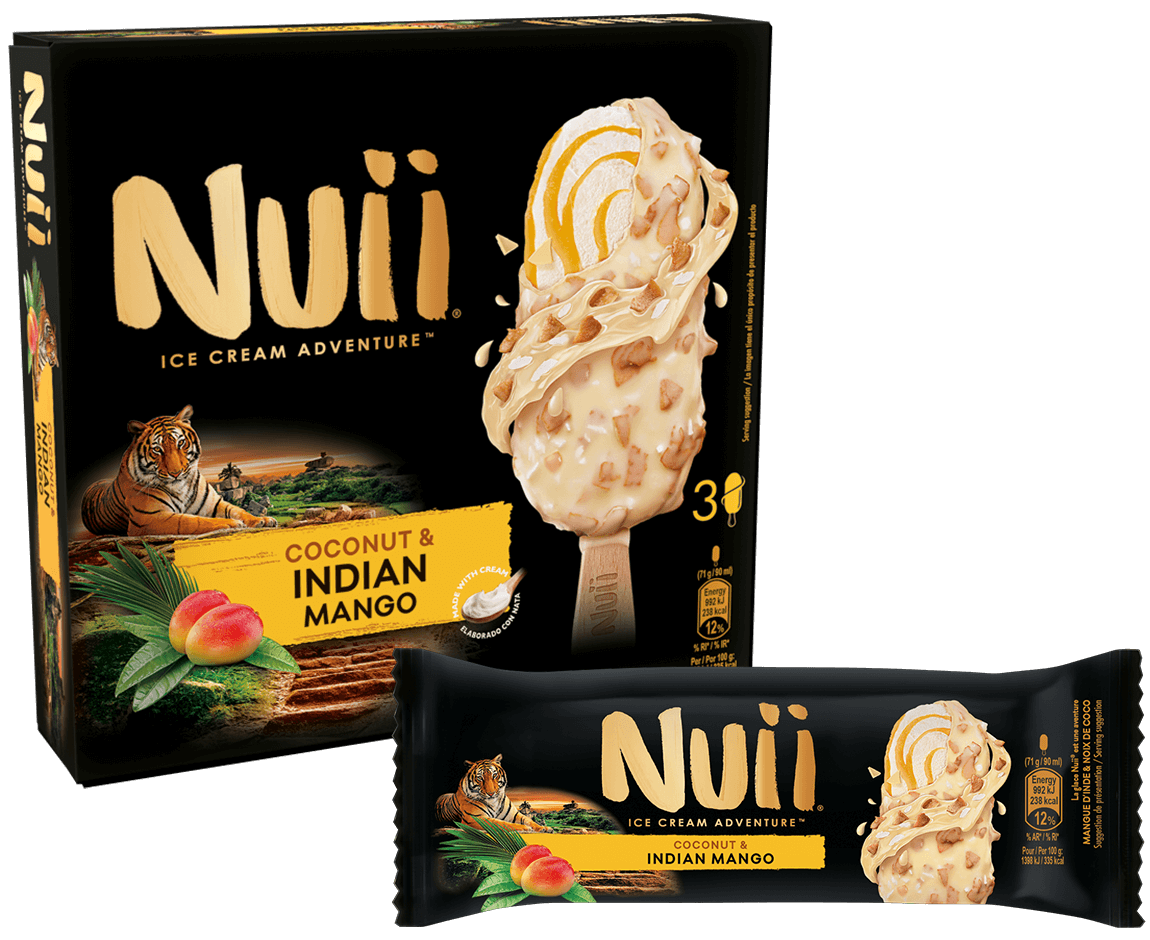 Your adventure is waiting for you
This flavour is available as a multipack 3 in retail and as a 90ml single pack in convenience.
Frequently asked questions
We are constantly searching the globe and challenging ourselves to discover new flavours. Let us know where you think we should explore next?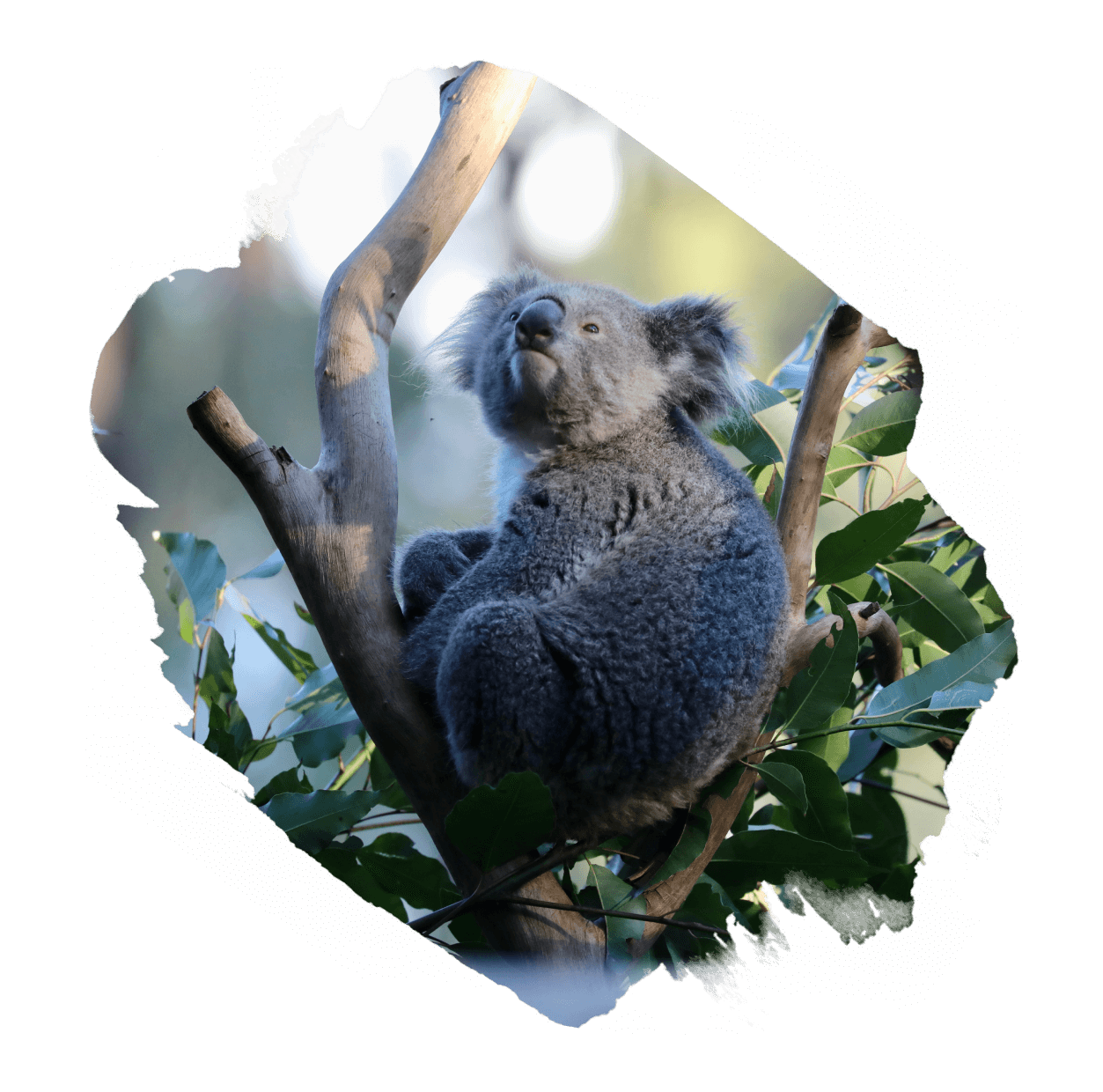 Proud to be protecting the world's wild places
Wild places are a huge source of inspiration for us and it's important that we give back in some way. Find out more about our mission with Wildark.