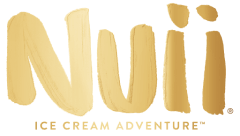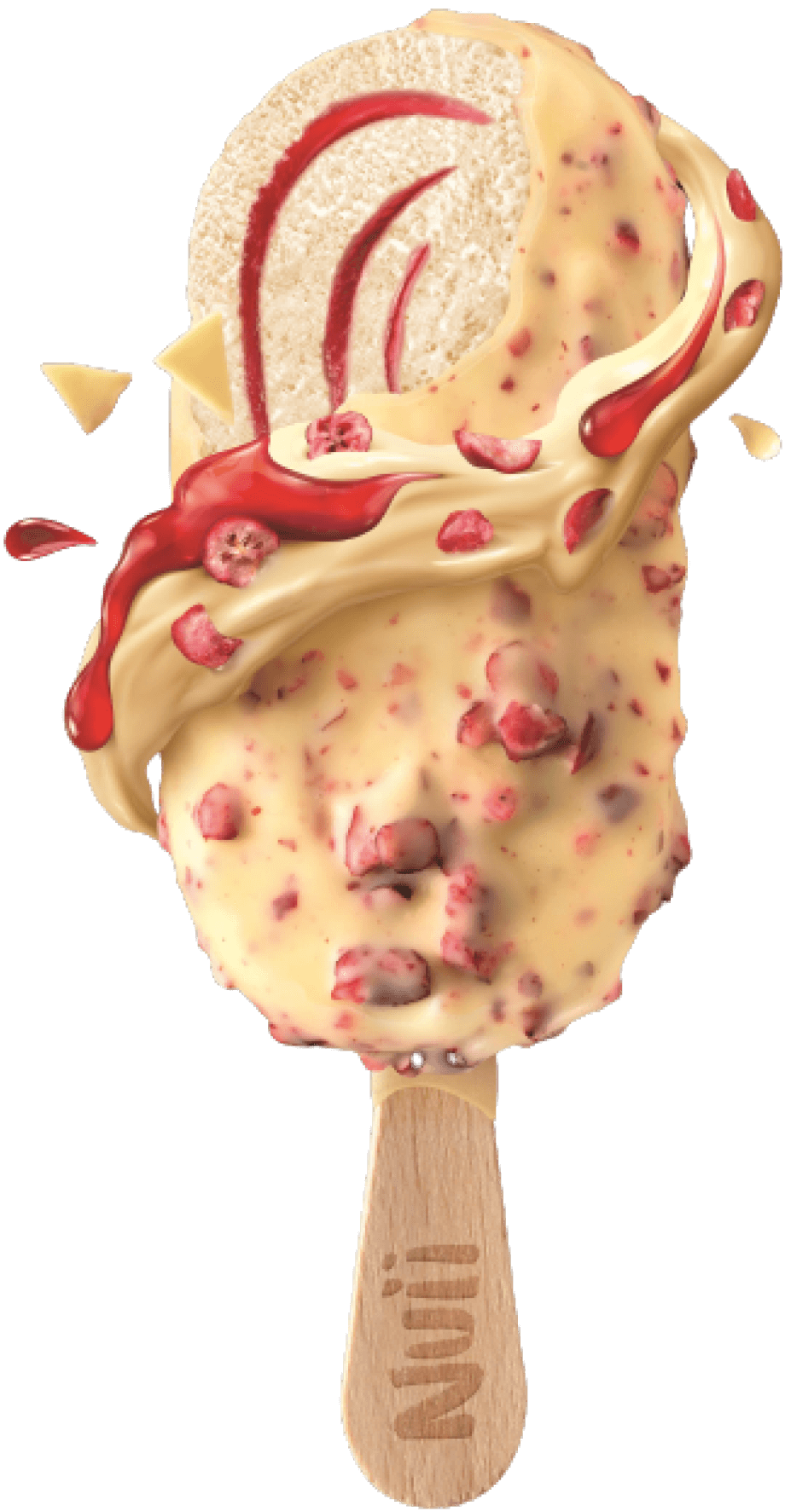 White Chocolate &
Scandinavian Mountain Cranberries
Scandinavian summers are enchanting with long bright days and wind whistling in the trees.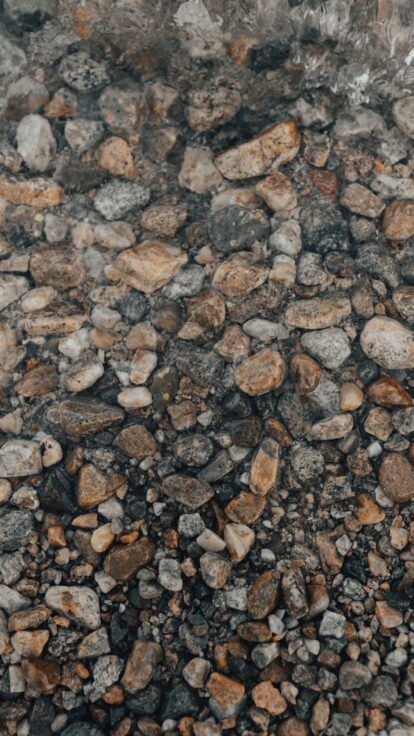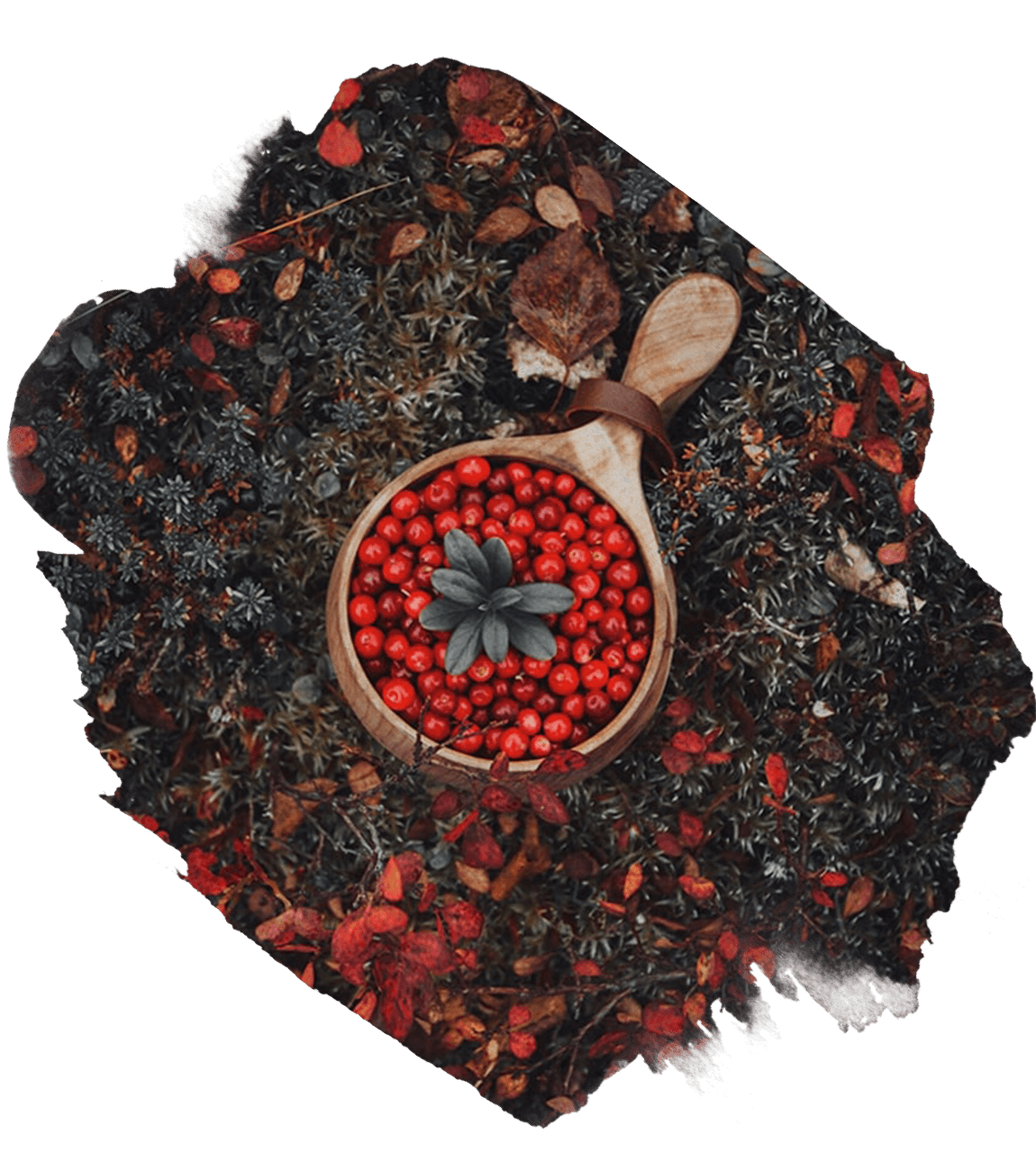 An adventure into its wooded mountains leads one to the discovery of magnificent scenery and luscious mountain cranberries well known for their sweet and tart taste. Mascarpone ice cream is swirled with smooth mountain cranberry sauce and wrapped into crunchy white chocolate. For that extra touch, we added a sprinkle of handpicked mountain cranberries to the chocolate. Well worth a journey into the woods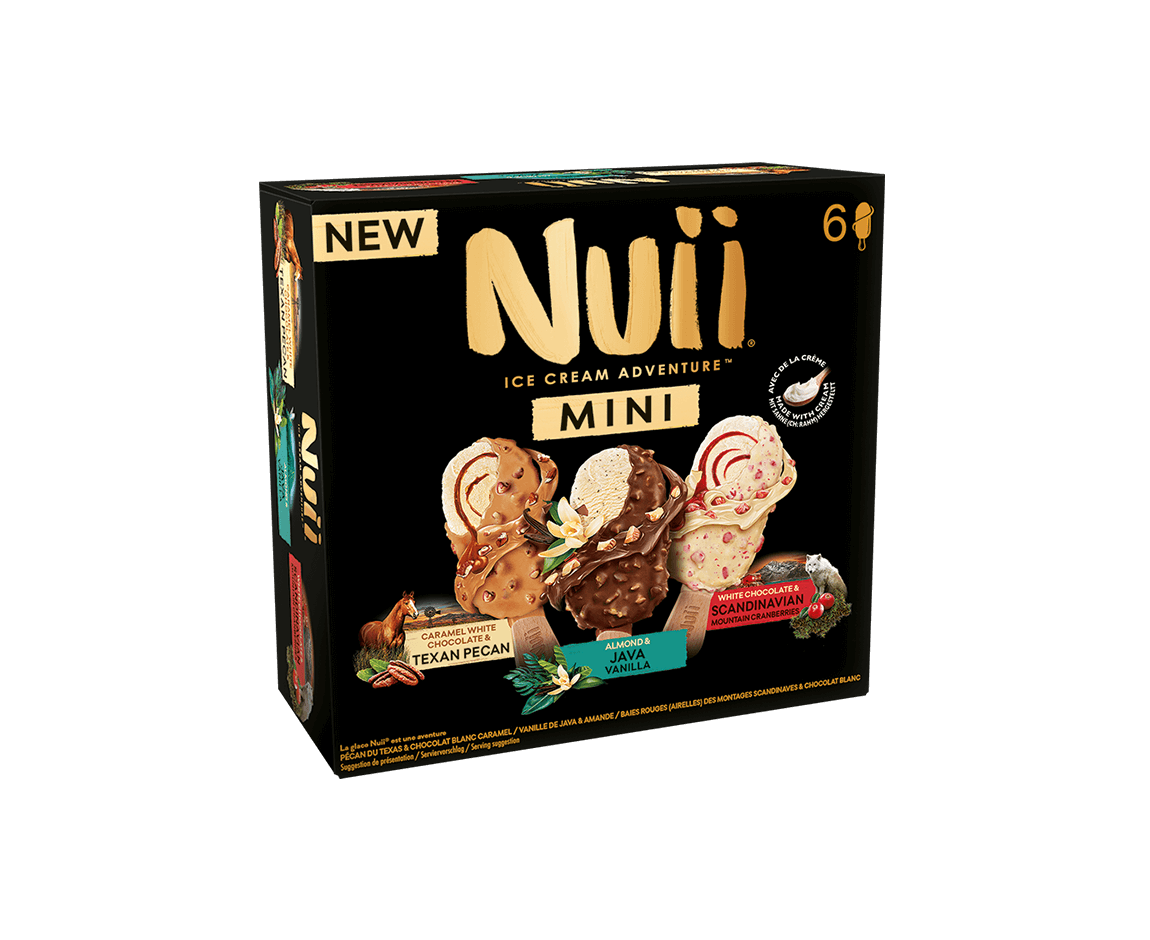 Your adventure is waiting for you
This flavour is available in our mixed mini adventure 6 pack in retail as a 55ml.
Frequently asked questions
We are constantly searching the globe and challenging ourselves to discover new flavours. Let us know where you think we should explore next?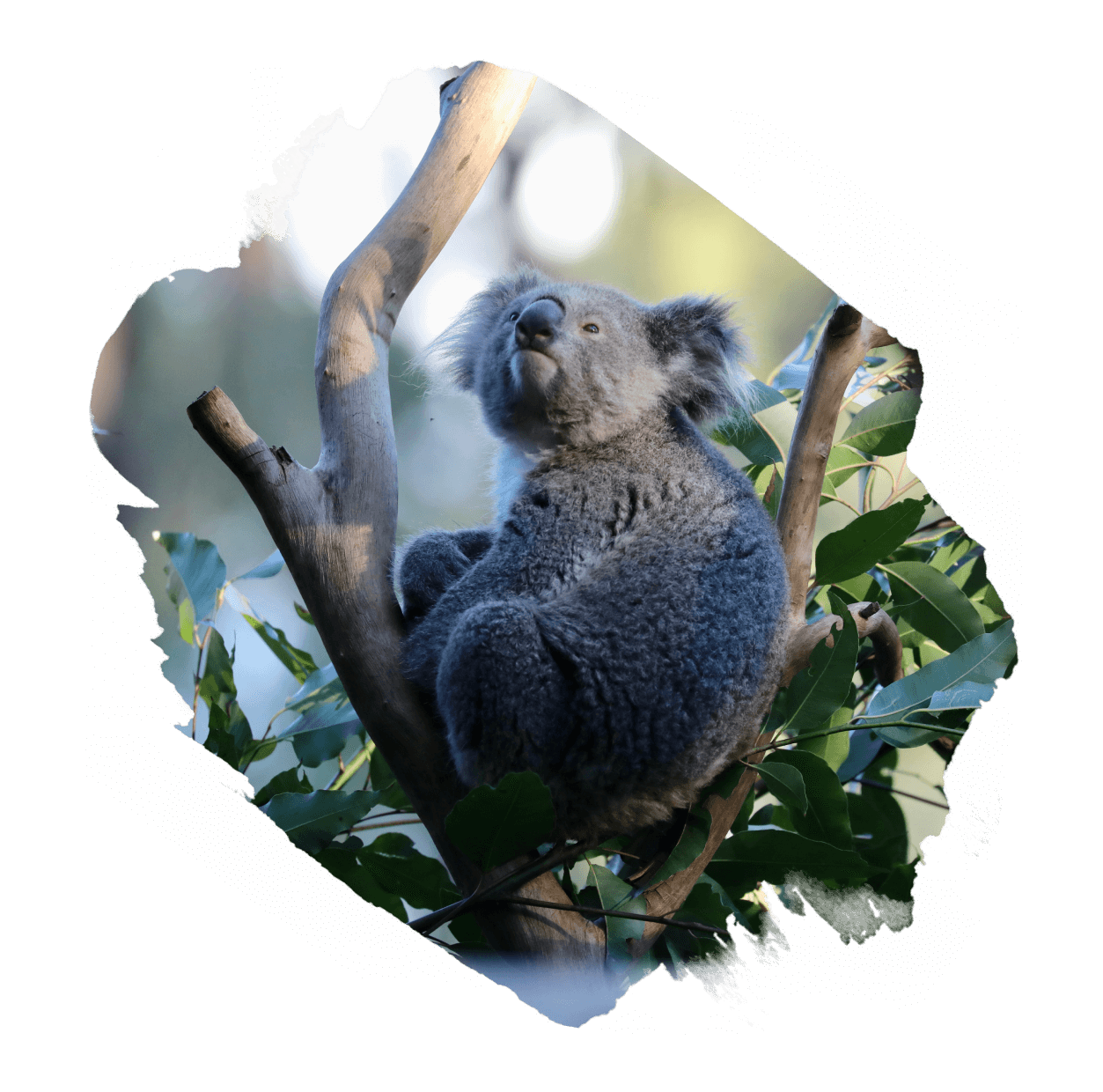 Proud to be protecting the world's wild places
Wild places are a huge source of inspiration for us and it's important that we give back in some way. Find out more about our mission with Wildark.