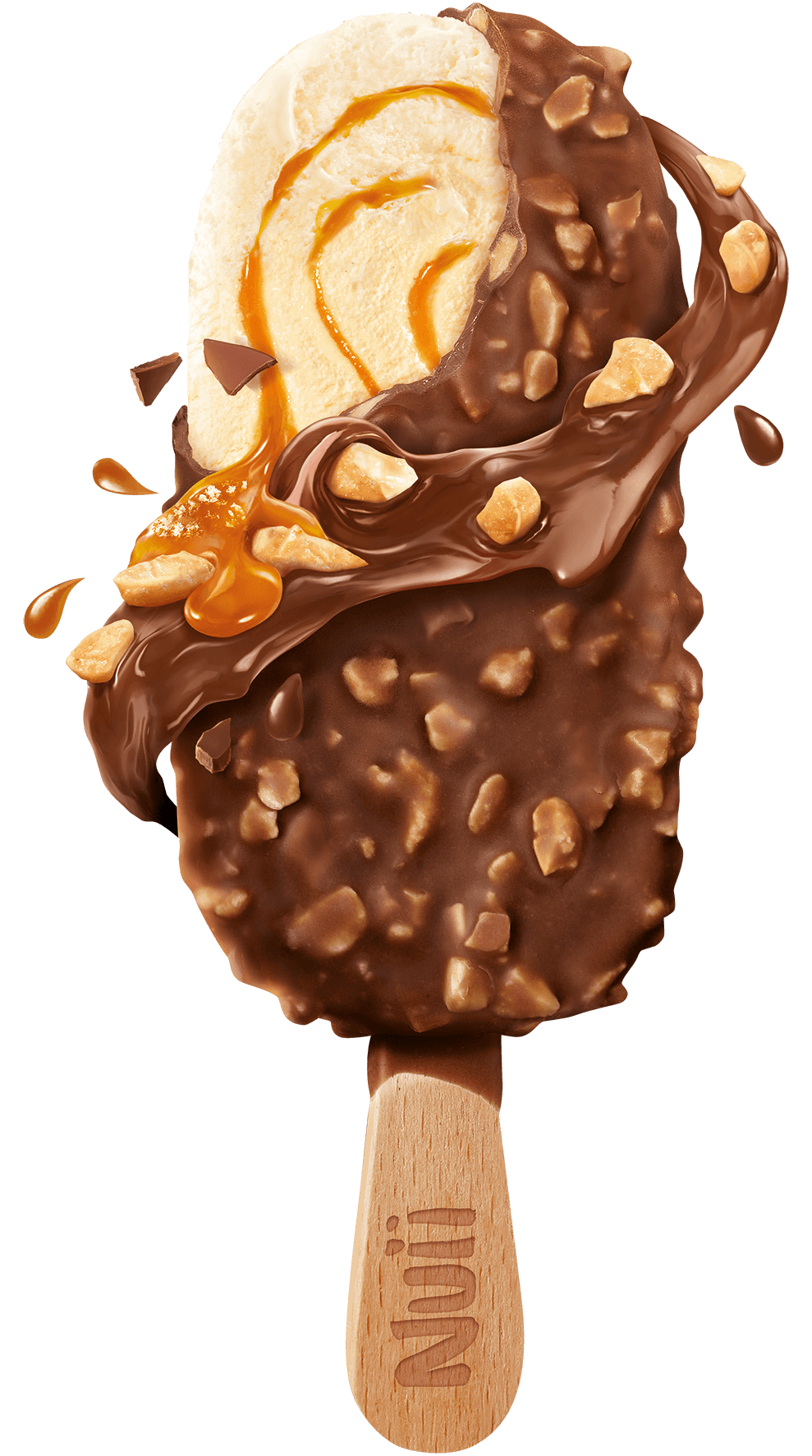 Salted Caramel &
Australian Macadamia
Iconic koalas, kangaroos and ravishing landscapes, Australia offers the perfect setting for the impressive macadamia tree.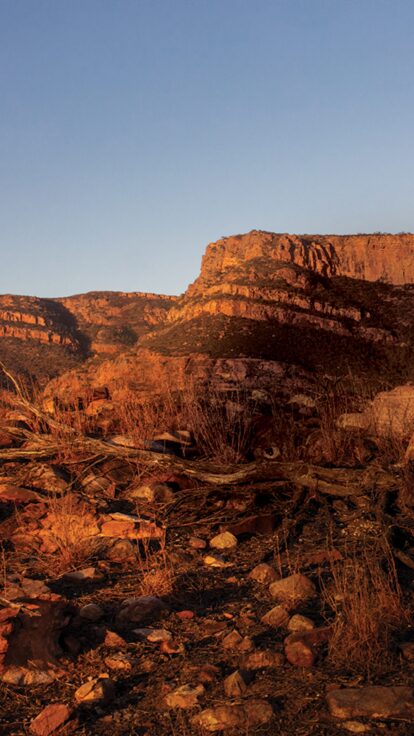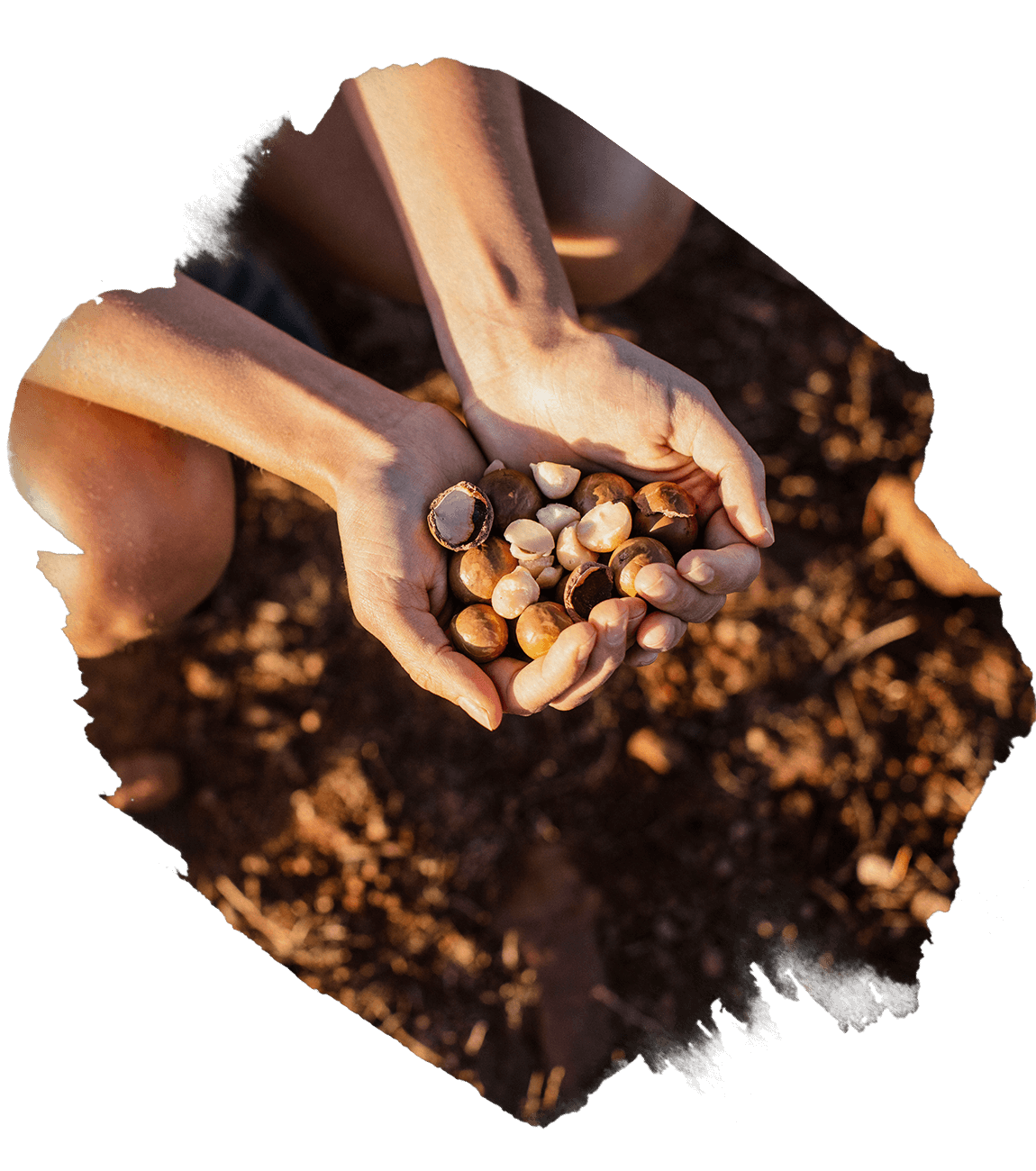 This sun‐soaked country produces macadamia nuts with a delicate buttery flavour and a velvety crunch. Slightly roasted, they are frequently referred to as the 'queen of the nuts'. They have found a home away from home as delicious brittle in our milk chocolate coupled with a rich salted caramel sauce swirled in our creamy vanilla ice cream. A taste that's worth exploring.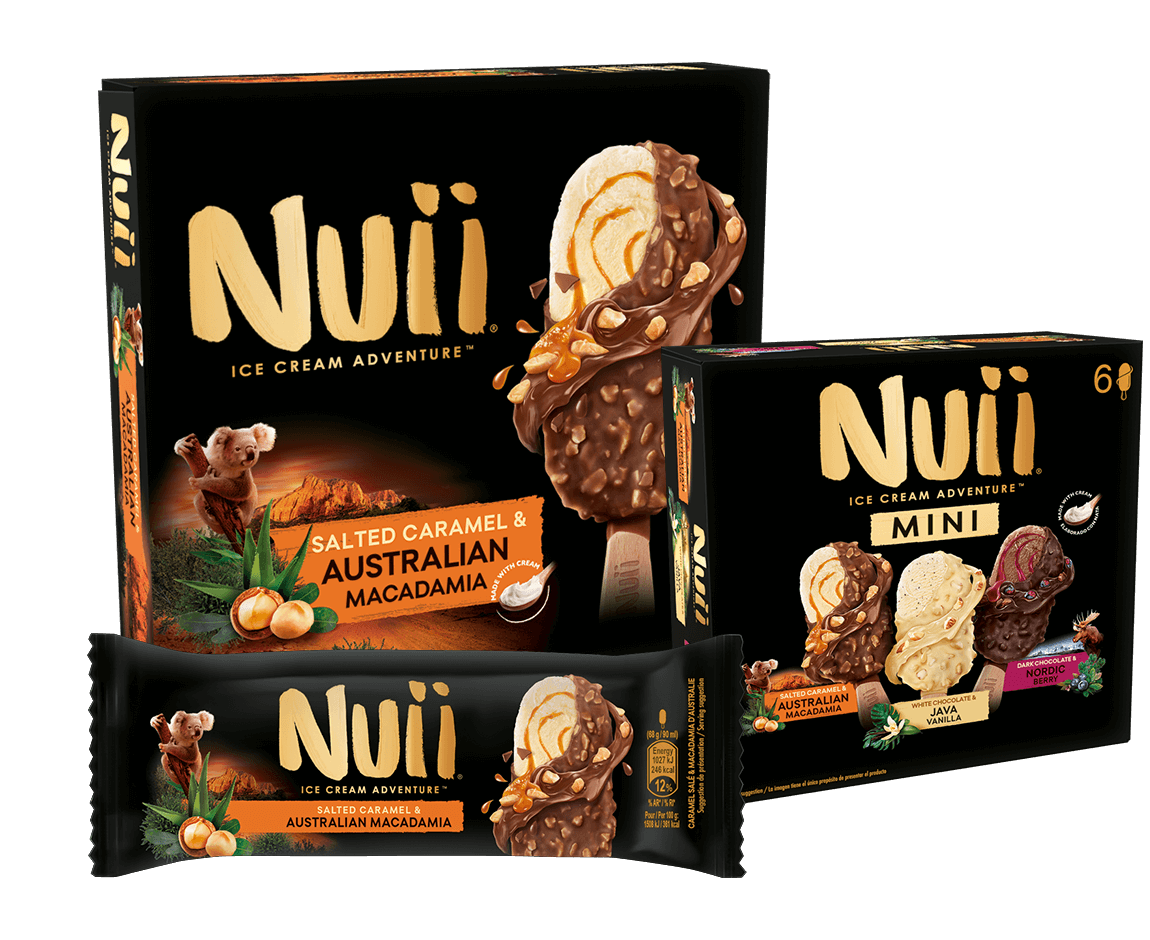 Your adventure is waiting for you
This flavour is available on its own in a 90ml multipack of 3, or in our mixed mini adventure 6 pack in retail as a 55ml, or as a 90ml single pack in convenience.
Frequently asked questions
We are constantly searching the globe and challenging ourselves to discover new flavours. Let us know where you think we should explore next?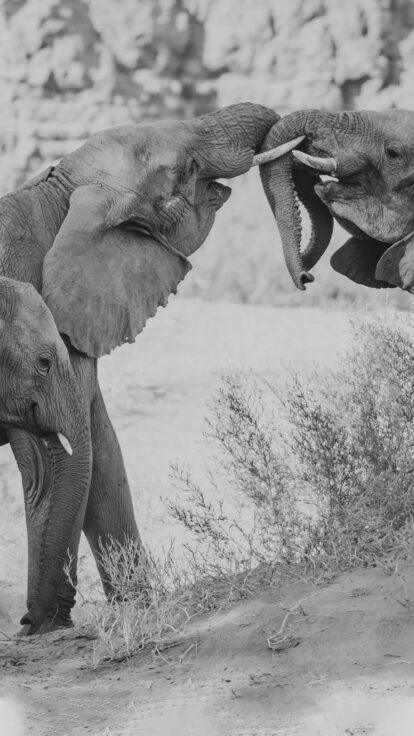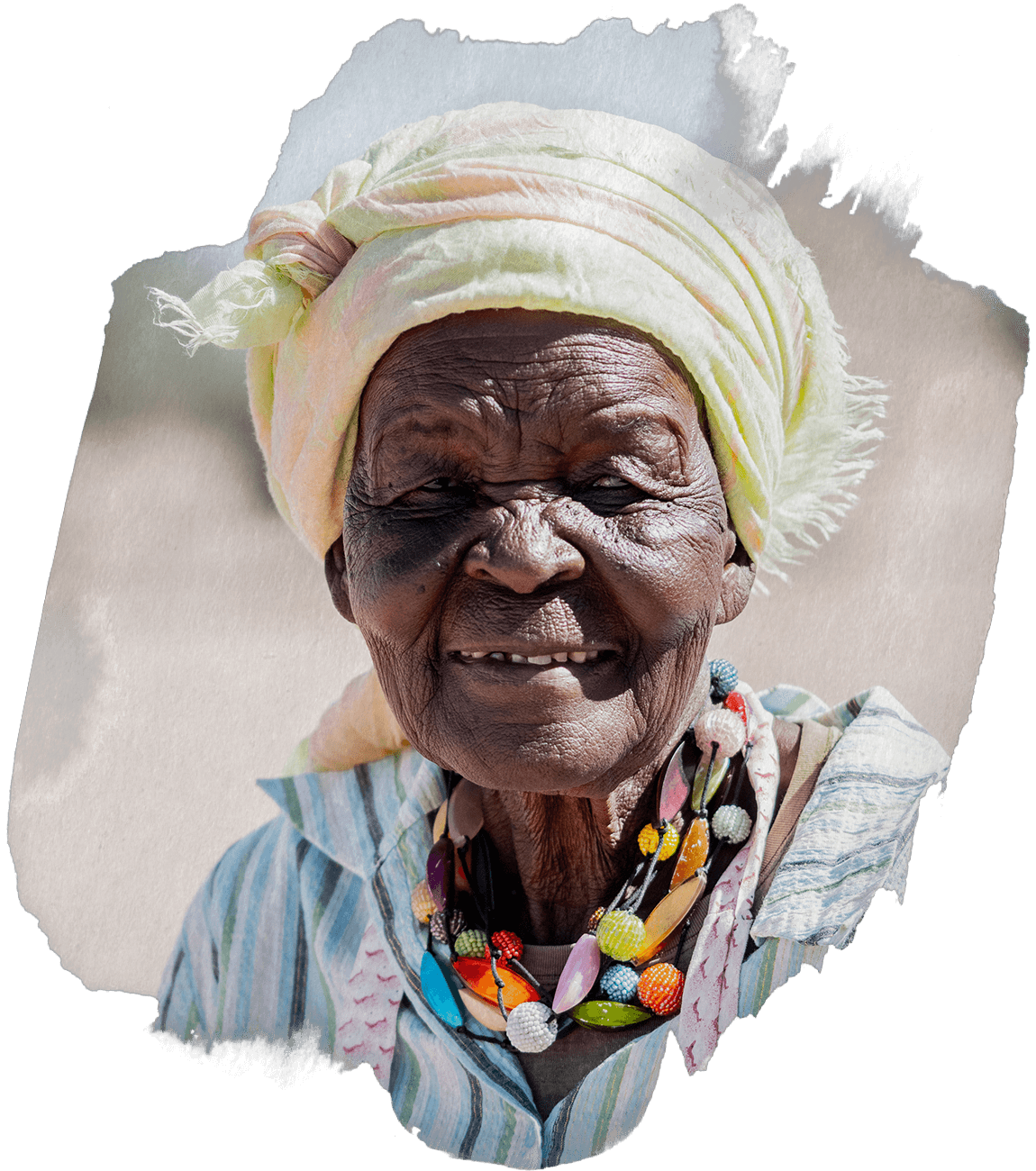 Proud to be protecting the world's wild places
Wild places are a huge source of inspiration for us and it's important that we give back in some way. Find out more about our mission with Wildark.