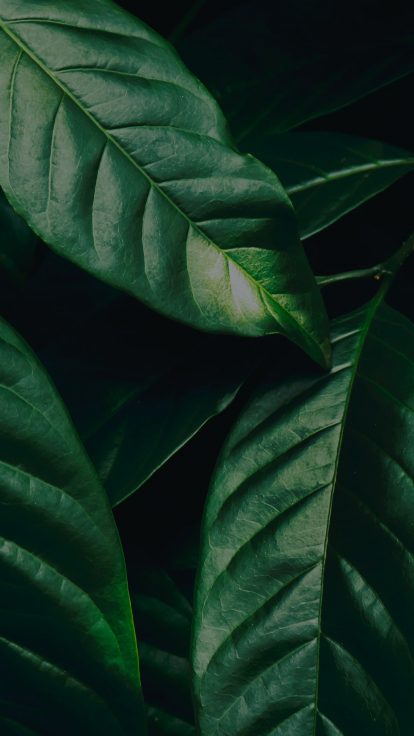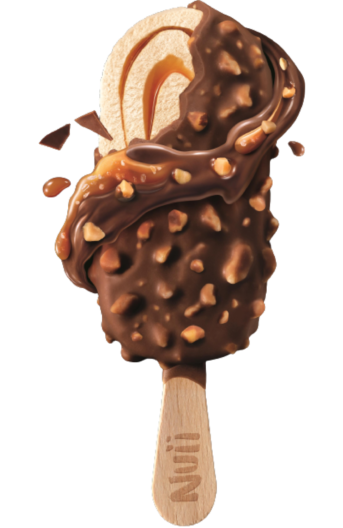 A new adventure in ice cream
Taking you to a place a little wilder than the everyday…
Discover the world through an ice cream adventure. Every Nuii ice cream uses the smoothest dairy ice cream, bursting with exciting textures and flavour, with ingredients carefully picked to evoke a feeling of adventure and discovery.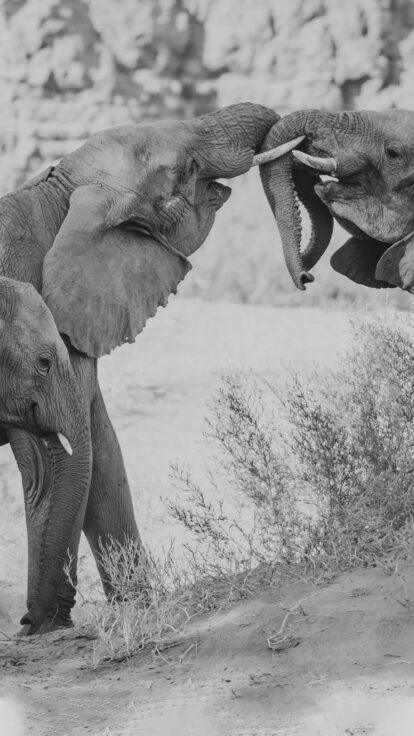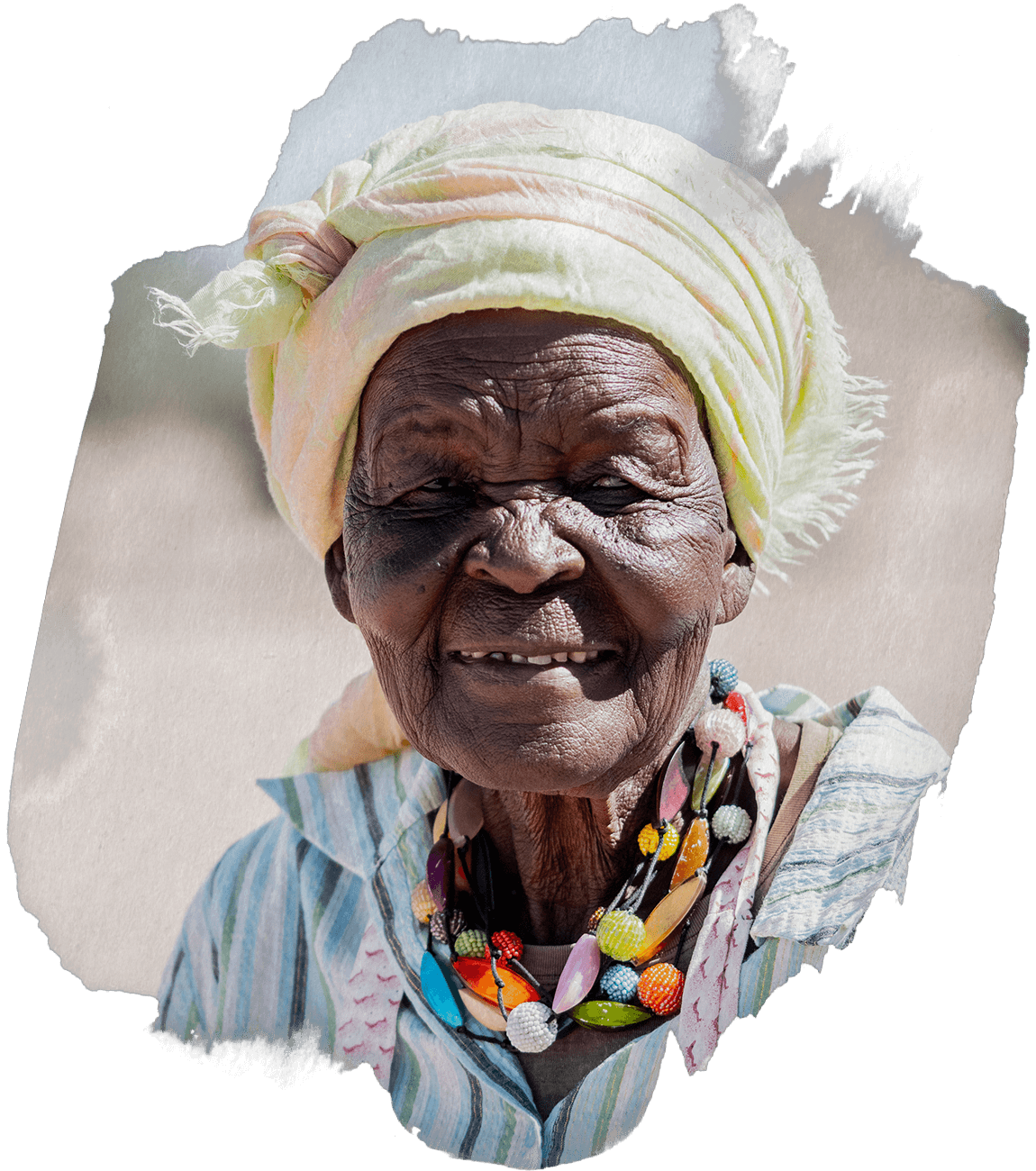 Proud to be protecting the world's wild places
Wild places are a huge source of inspiration for us and it's important that we give back in some way. Find out more about our mission with Wildark.
Frequently asked questions
We are constantly searching the globe and challenging ourselves to discover new flavours. Let us know where you think we should explore next?