Protecting the world's wildest places

Our Mission
Koalas are facing severe population extinction across the east coast of Australia due to deforestation, drought, bushfires, and flash floods. According to new data the number of koalas in the country has plummeted from 80,000 in 2018 to around 32,065 – 57,920 in the wild.
In 2022 the Australian government announced that koalas would be officially classified as endangered in QLD, NSW, and the ACT. NSW has experienced the worst loss in population with a conservative estimate of 6382 koalas killed in the 2019-20 bushfire season.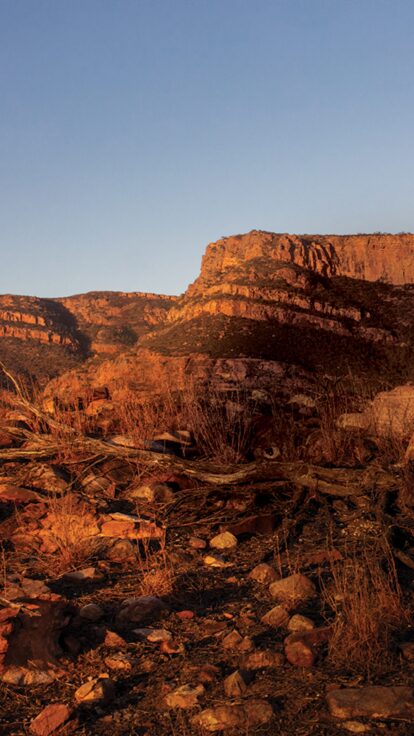 THE KOALA RE-WILDING PROJECT
Koalas were already on the path to extinction and then came the bushfires, and now the floods. Experts fear the fires and floods have accelerated the march towards localised extinction events for koalas.
That is why privately protecting habitat for koalas is so critical to the survival of the species. Nuii is supporting Wild Ark's mission to protect as much habitat as possible for native wildlife, in particular koalas.
The Koala Re-wilding project is a captive koala breeding program for wild relocation on Wild Ark's Mongo Valley Wildlife Sanctuary in Northern NSW. The model of captive to wild will be the first of its kind and a huge win for koalas and conservation in Australia.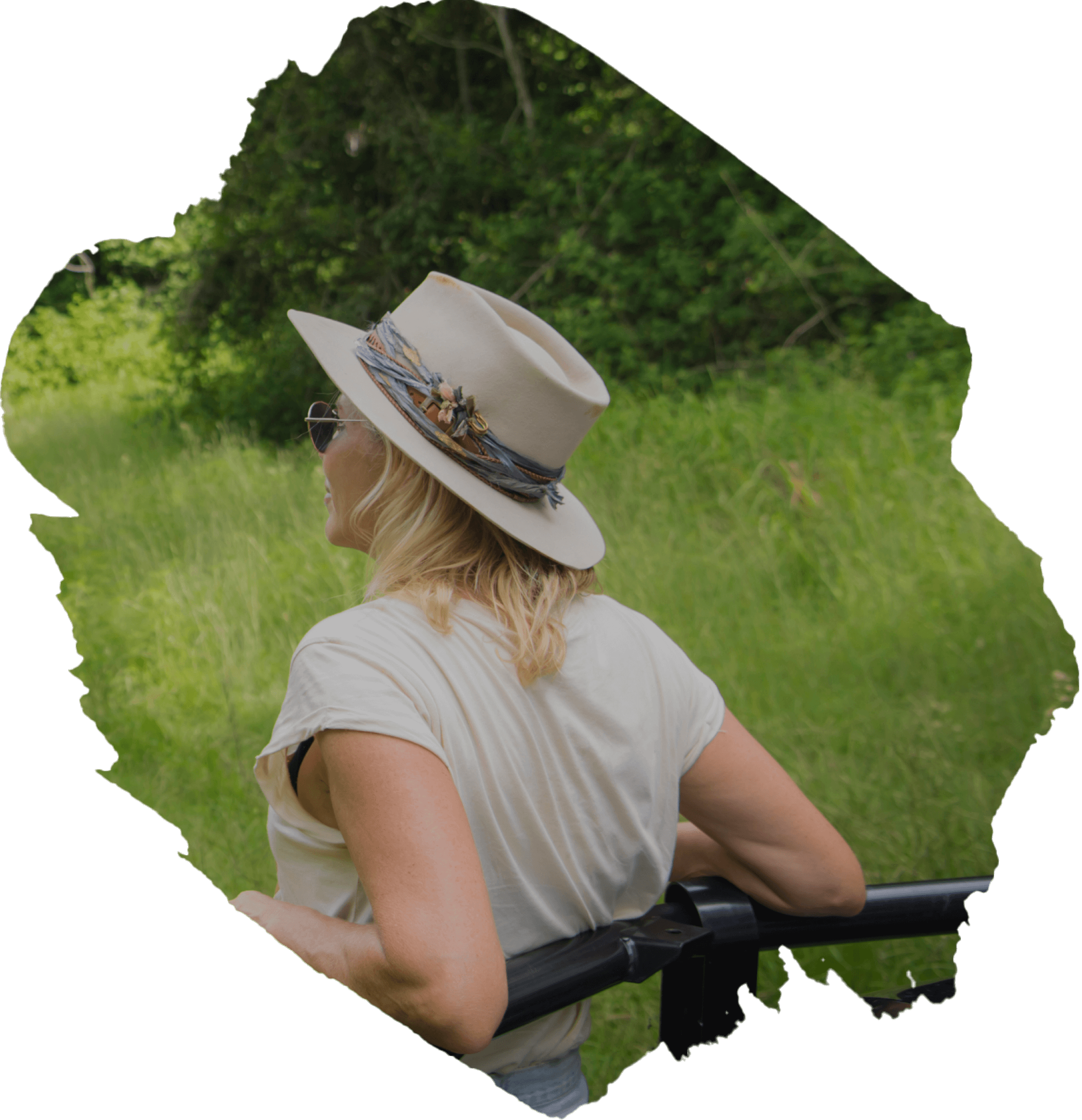 What we are doing
Research into the local koala population of Mongo Valley Wildlife Sanctuary in NSW
Providing weed, fire, and feral animal management in the area to keep the Koalas safe
Construction of koala enclosures to be used as a short-term breeding facility from which the Koalas will be transported to a soft release area within the broader sanctuary
Supporting a koala 'halfway house' to prepare rehabilitated and captive bred Koalas for release into the wild
Tracking, trapping and monitoring, to check on koala health post release
4,000 Eucalyptus trees to be planted in the sanctuary in 2022
Setting up an Indigenous Ranger Program providing employment for local indigenous communities in 2023.
Follow our journey here or @nuii_icecream_global on Instagram.