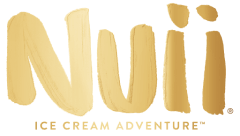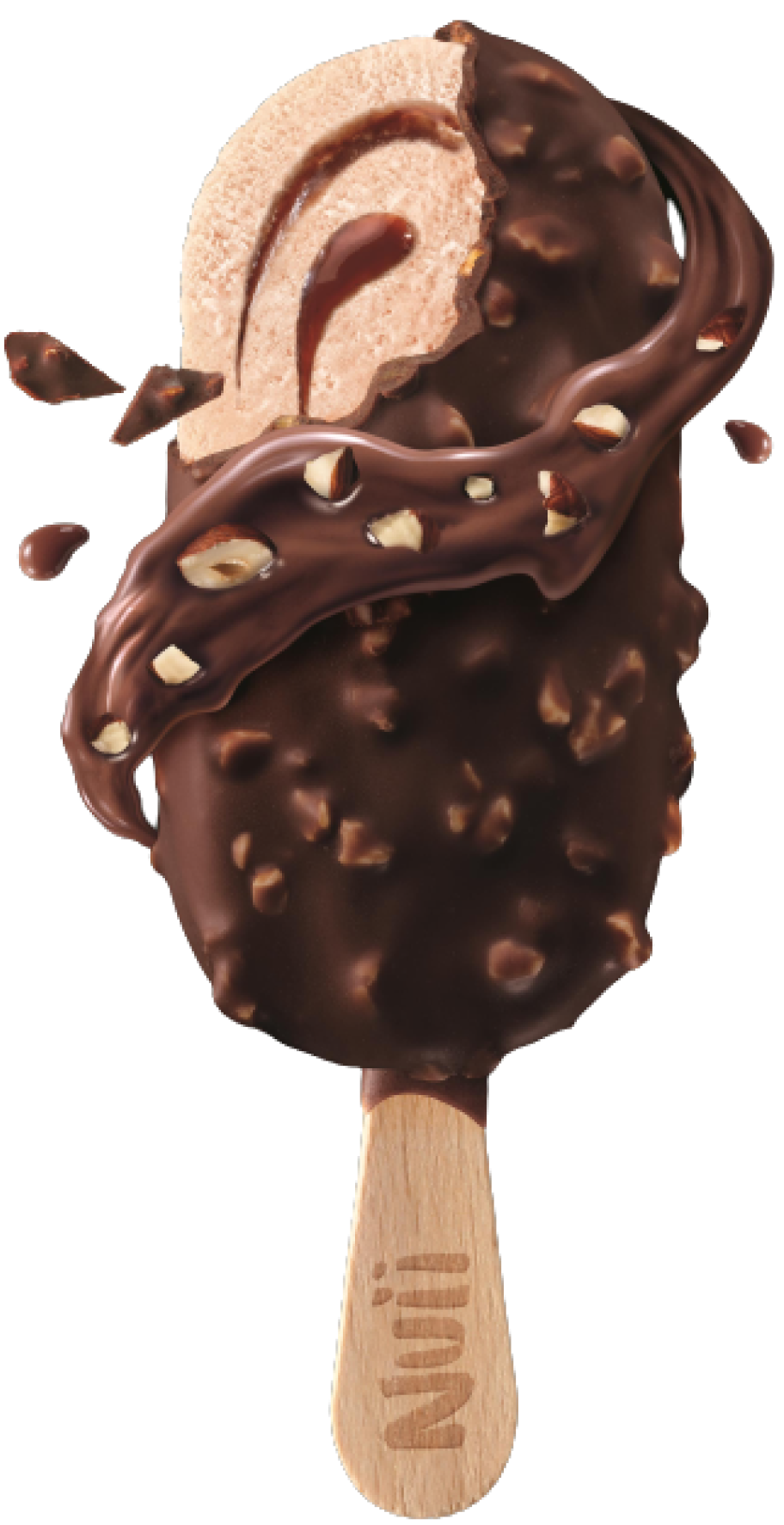 MILK CHOCOLATE
& ITALIAN ROASTED HAZELNUT
Italy is famous for its
glorious landscapes, rich history, vibrant
culture
and incredible food - including the beloved Hazelnut. With Italy's vast land, endless blue skies, warm
weather
and proximity to water, it provides the perfect conditions to grow the most delicious hazelnuts.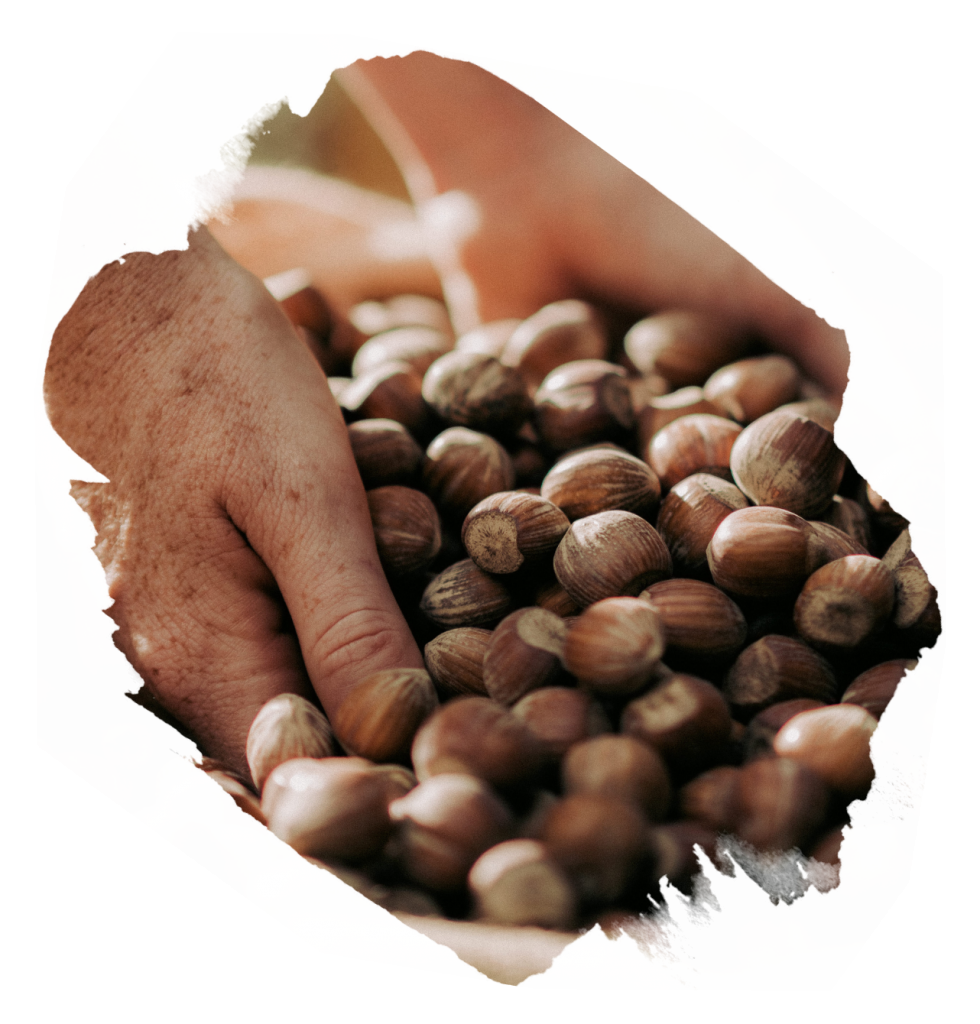 Our hazelnut ice cream is rich, smooth and creamy and swirled with a chocolate hazelnut sauce. We gently roast divine Italian hazelnuts and place them inside our indulgent chocolate coating for a satisfying crunch. Simple, yet powerful, it truly is the taste of Italy. Are you ready to transport your taste buds and live la dolce vita?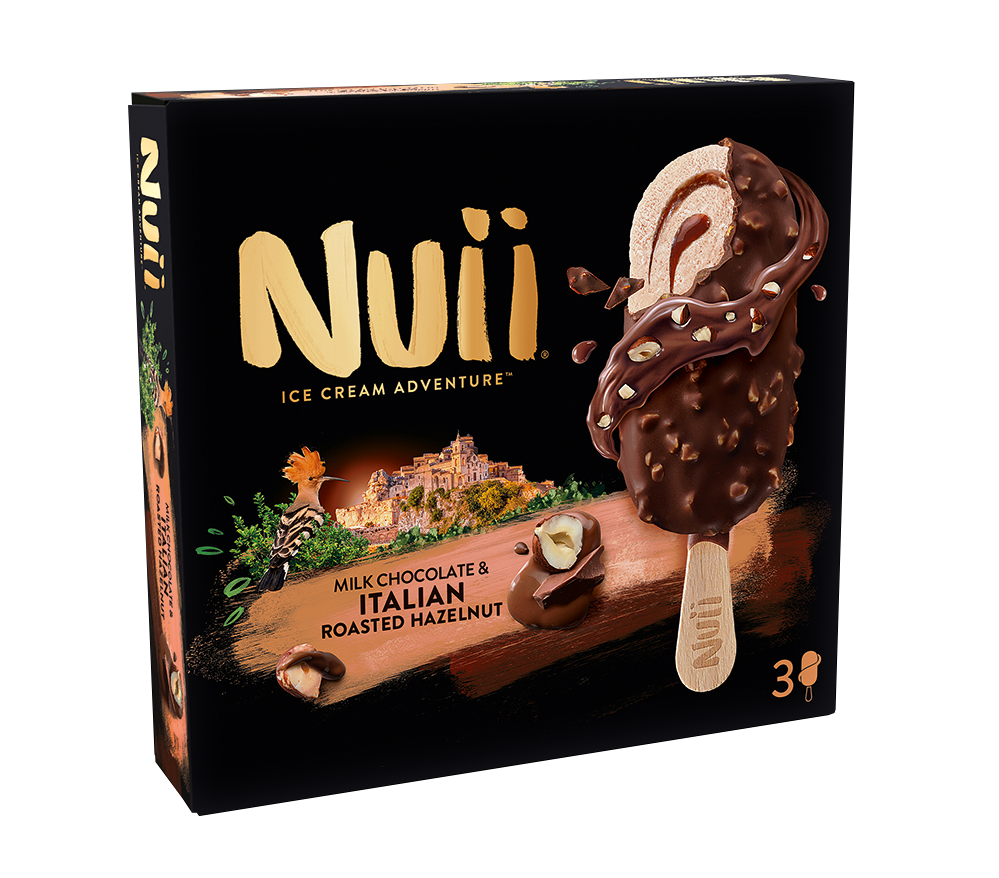 Your adventure is waiting for you
This flavour is available on its own in a 90ml multipack of 3 in retail.
Frequently asked questions
We are constantly searching the globe and challenging ourselves to discover new flavours. Let us know where you think we should explore next?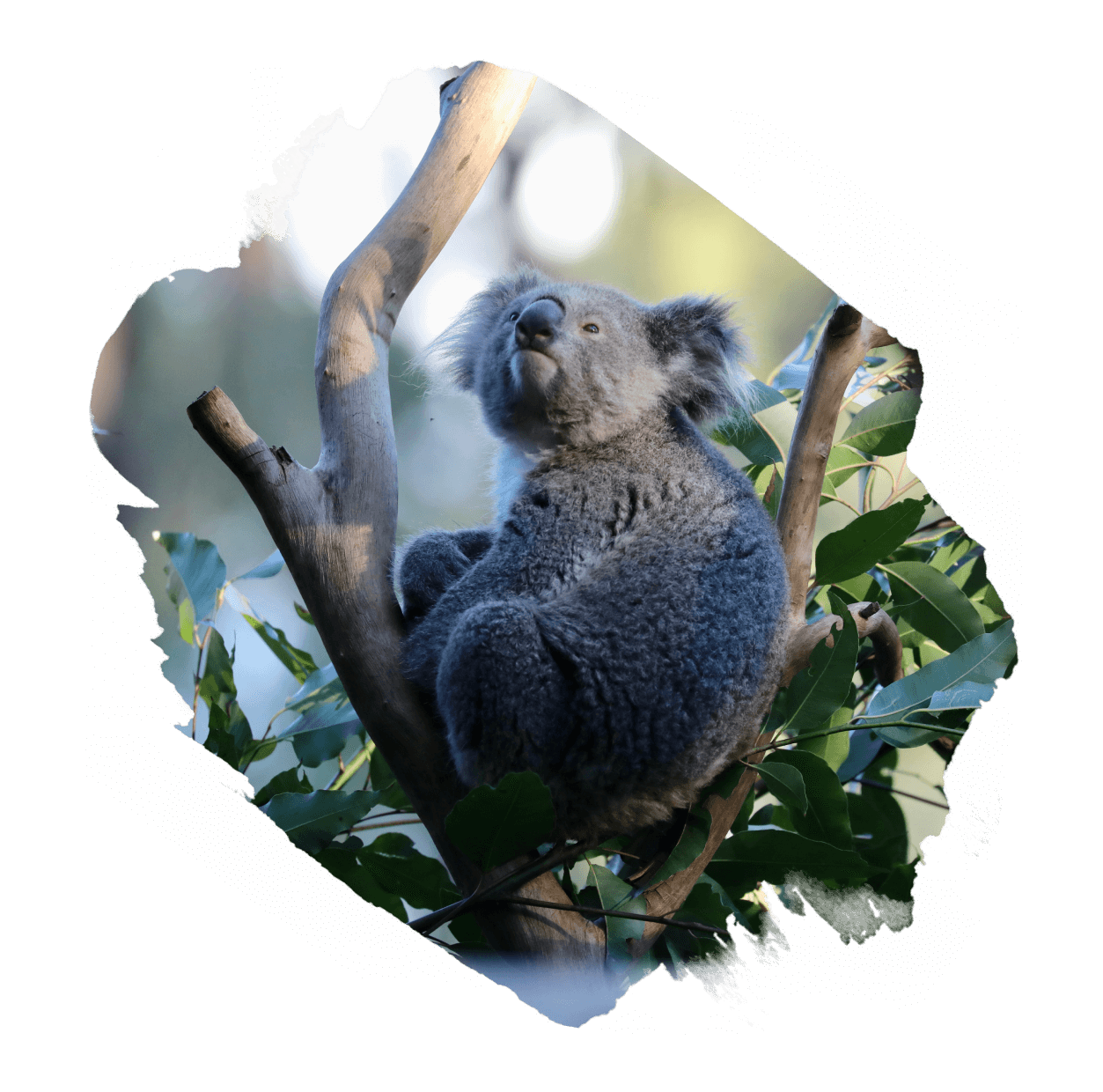 Proud to be protecting the world's wild places
Wild places are a huge source of inspiration for us and it's important that we give back in some way. Find out more about our mission with Wildark.