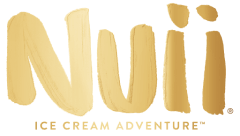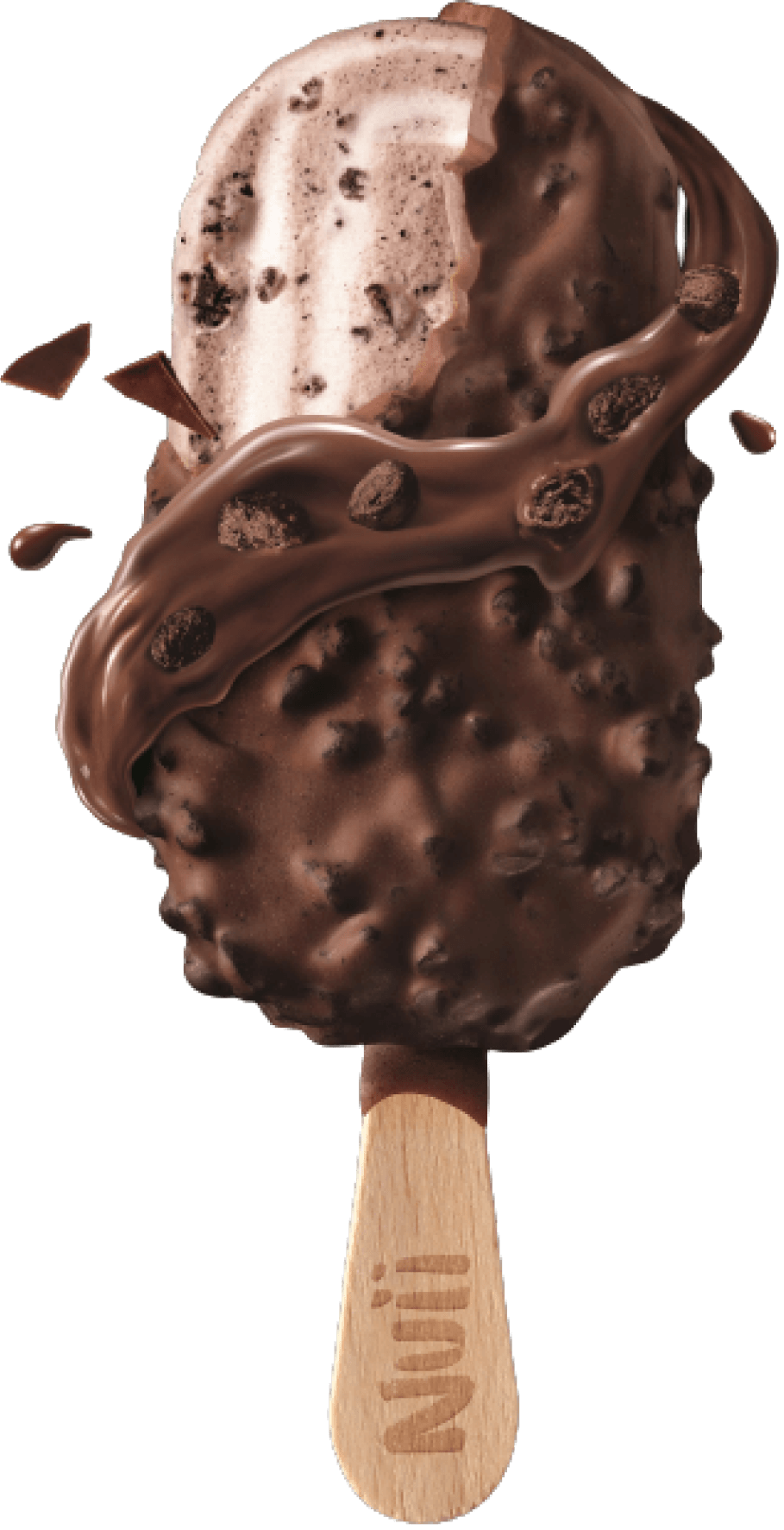 We take New York cookies and swirl them into our delicious cream ice cream, then we cover it in a thick milk chocolate coating, and add even more cookie pieces. Are you ready to explore the urban jungle?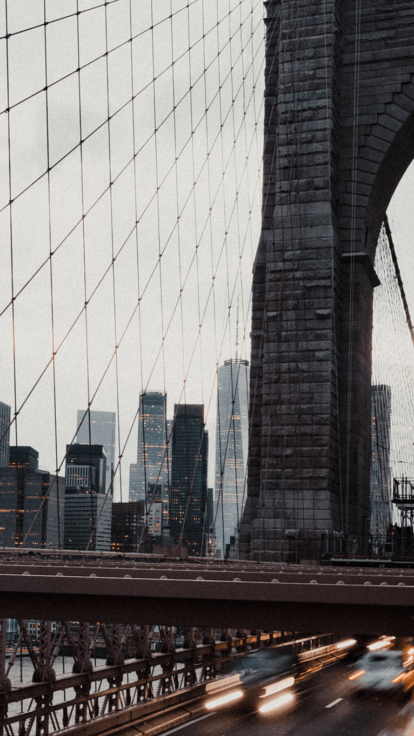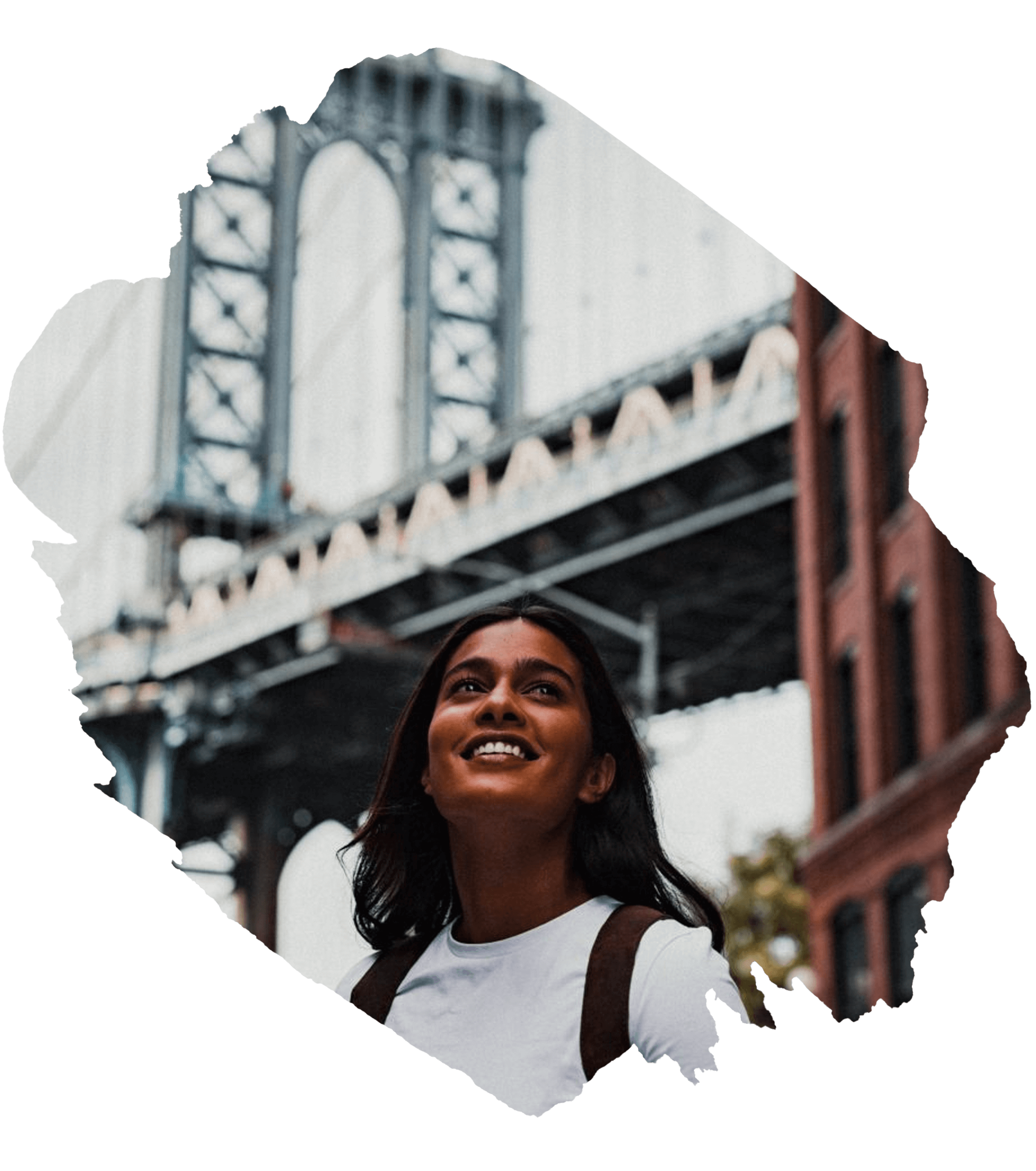 New York is alive with energy from morning until night. It's a melting pot of culture with each area celebrating its own unique quirks, from the neon-lit buzz of Broadway to the cool, green, calm of Central Park.
Your adventure is waiting for you
This flavour is available as a multipack (3/4) in retail, and as a 90ml single pack in convenience.
Available in: UK, France, Germany, Switzerland, Italy, Austria, Spain, Greece, Romania, Bulgaria, Serbia
Frequently asked questions
We are constantly searching the globe and challenging ourselves to discover new flavours. Let us know where you think we should explore next?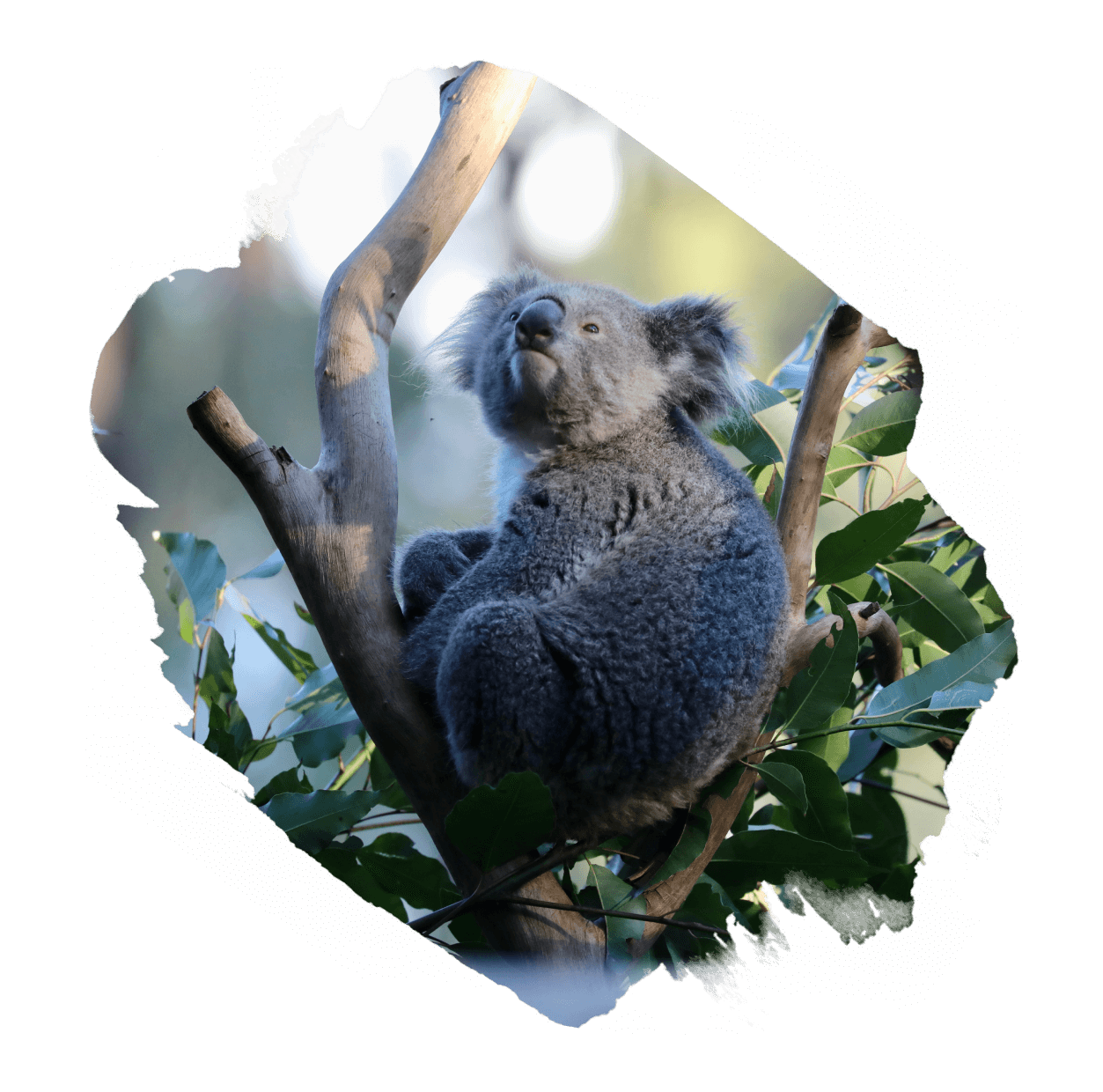 Proud to be protecting the world's wild places
Wild places are a huge source of inspiration for us and it's important that we give back in some way. Find out more about our mission with Wildark.