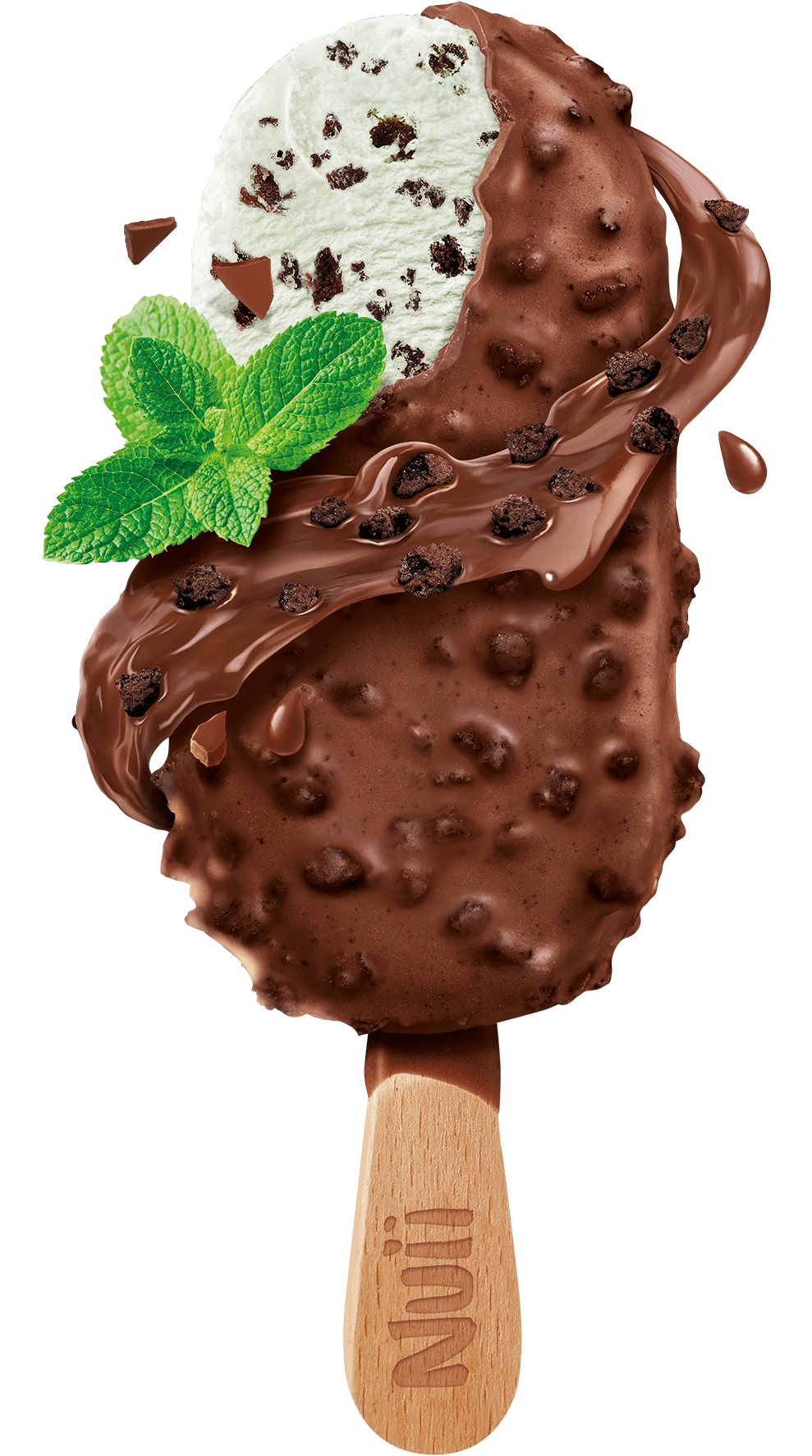 Cookies &
Nestled amongst calm lakes and grand mountains are the tranquil valleys of Idaho. The picturesque landscape provides the ideal conditions for growing mint with an uplifting fresh scent.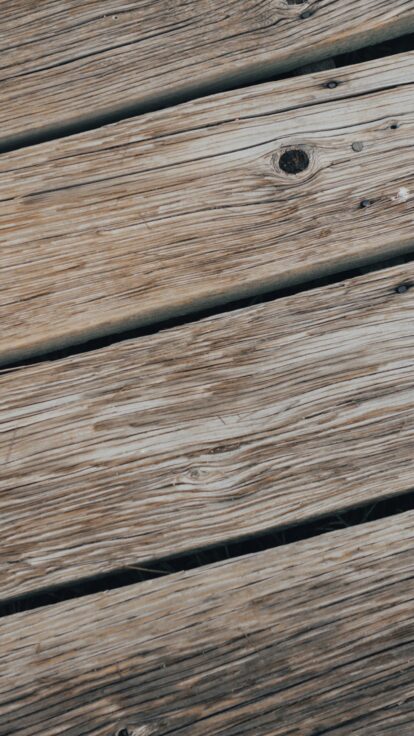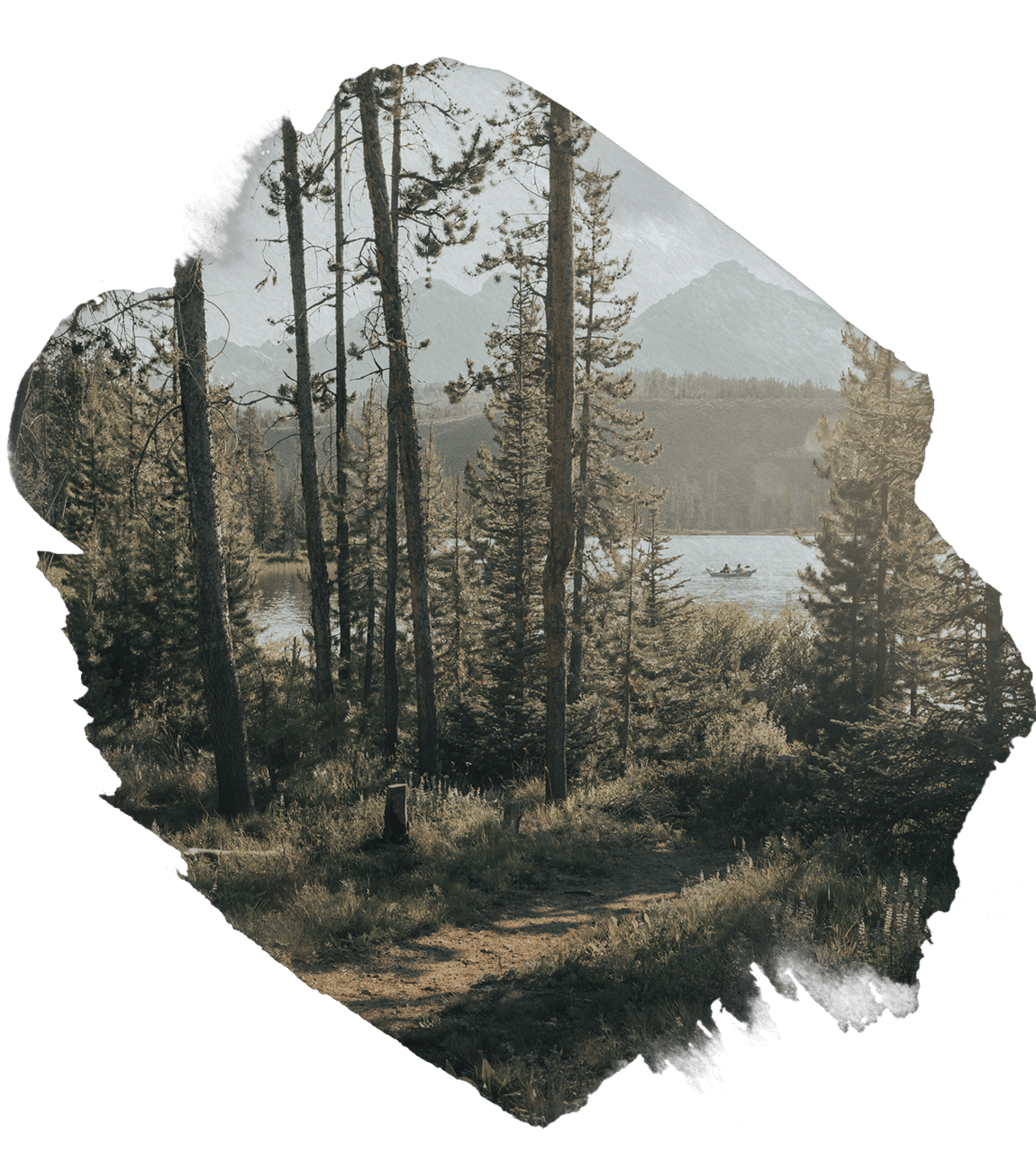 Each bite delivers a smooth & refreshing mint flavoured ice cream combined with delicious chocolate cookies and covered with milk chocolate and even more indulgent cookie pieces. A trail through the valleys will take your breath away.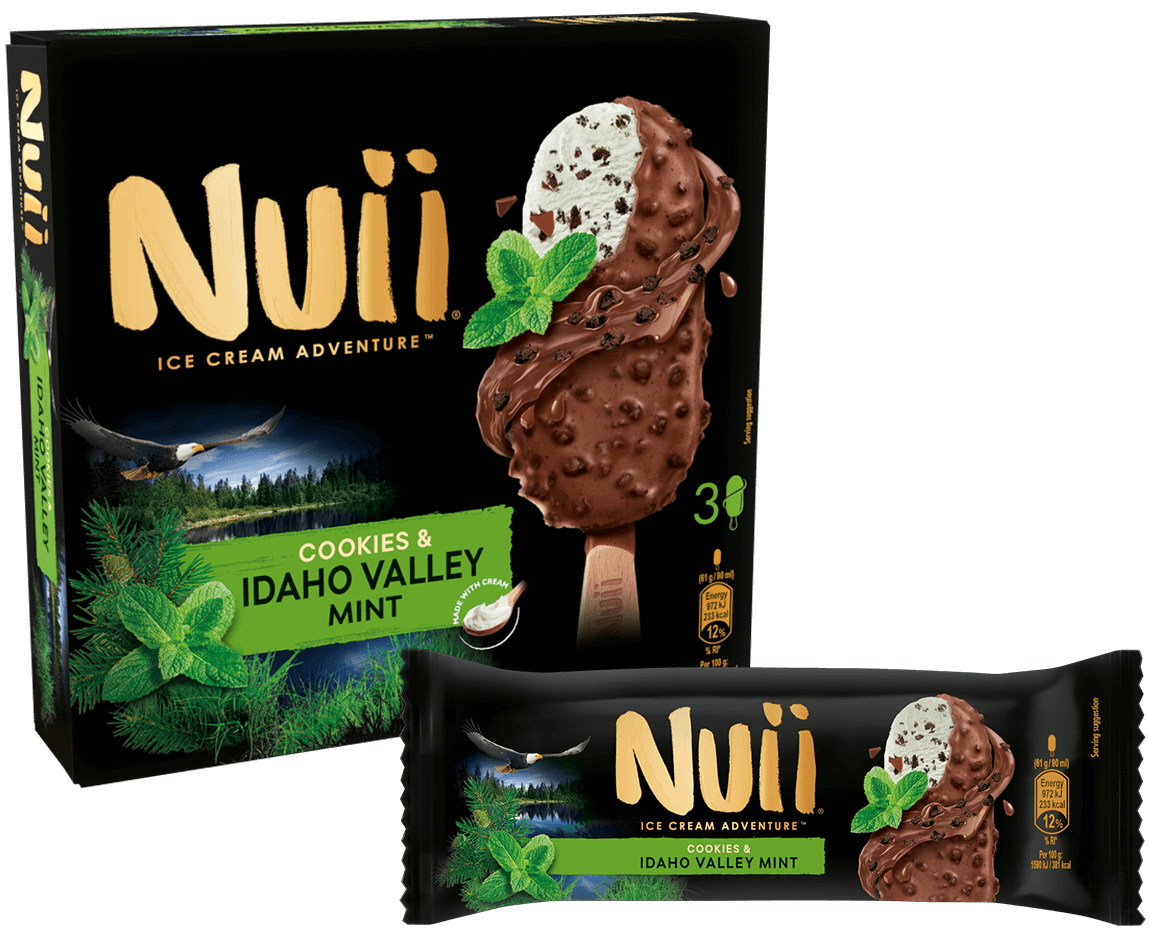 Your adventure is waiting for you
This flavour is available as a multipack 3 in retail and as a 90ml single pack in convenience.
Frequently asked questions
We are constantly searching the globe and challenging ourselves to discover new flavours. Let us know where you think we should explore next?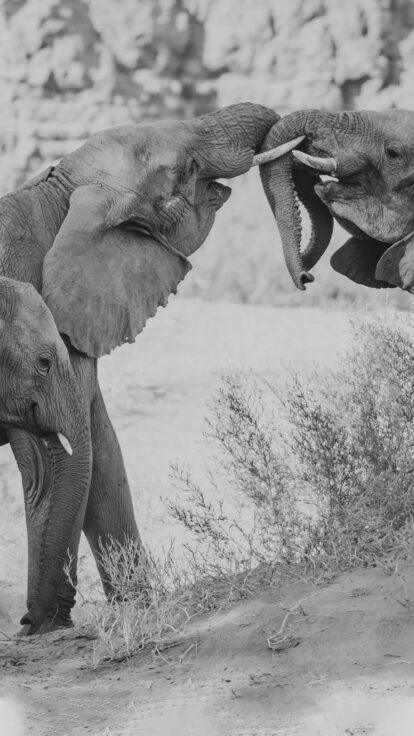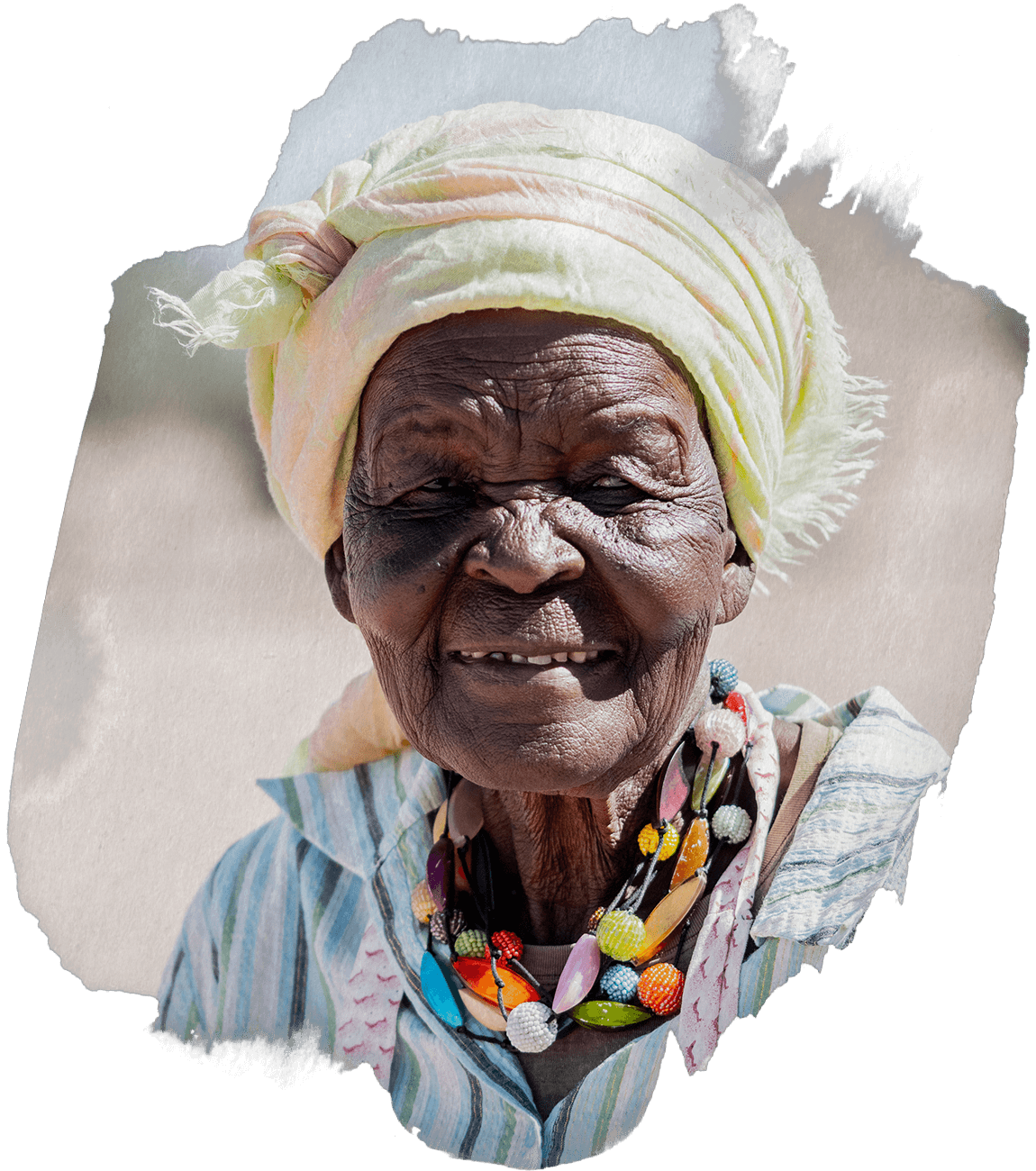 Proud to be protecting the world's wild places
Wild places are a huge source of inspiration for us and it's important that we give back in some way. Find out more about our mission with Wildark.