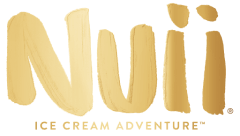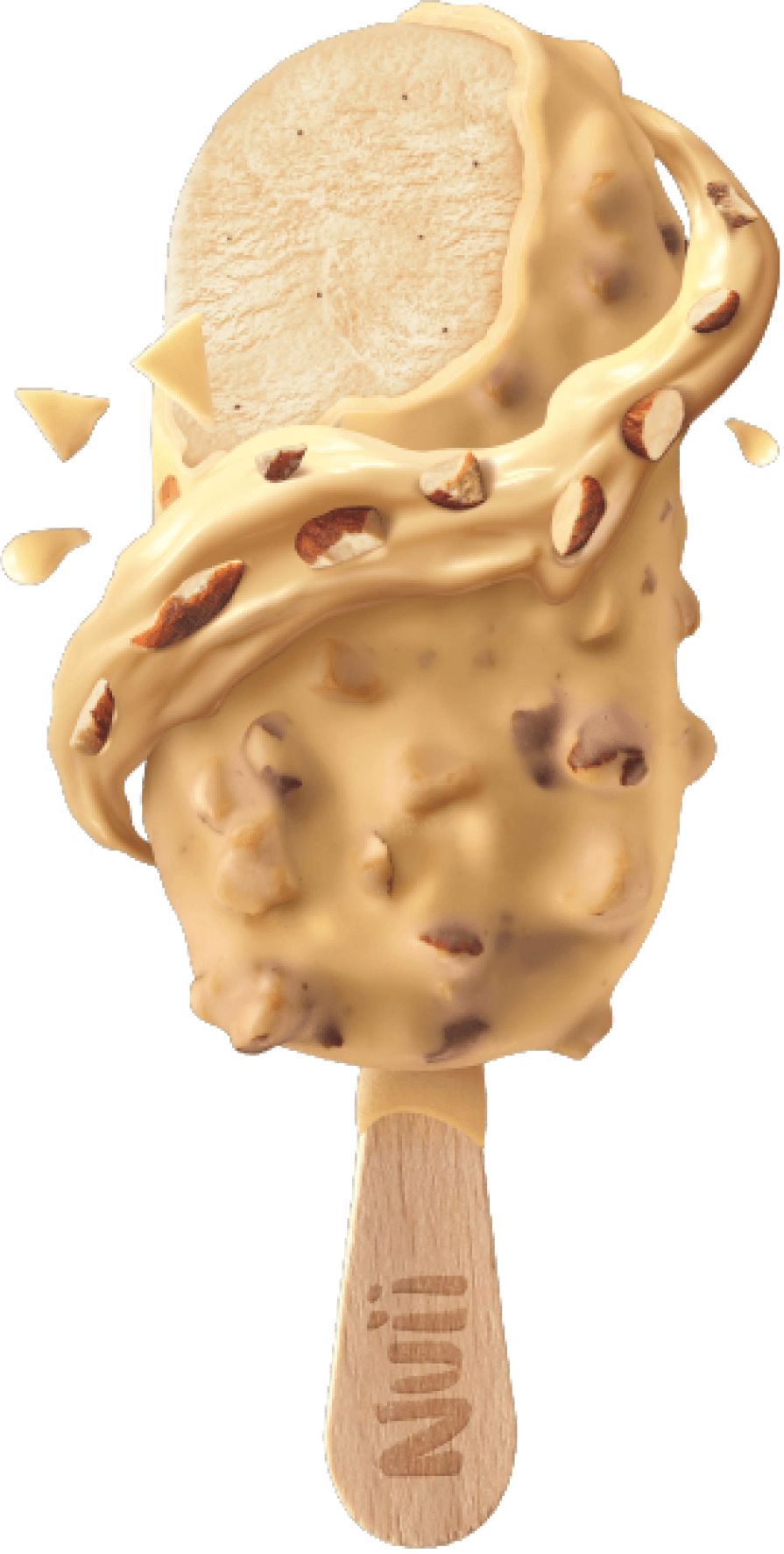 White Chocolate
Almond & Java Vanilla
Renowned for its active volcanos, stunning temples and lush green rice terraces, Java island is home to a special species of orchid.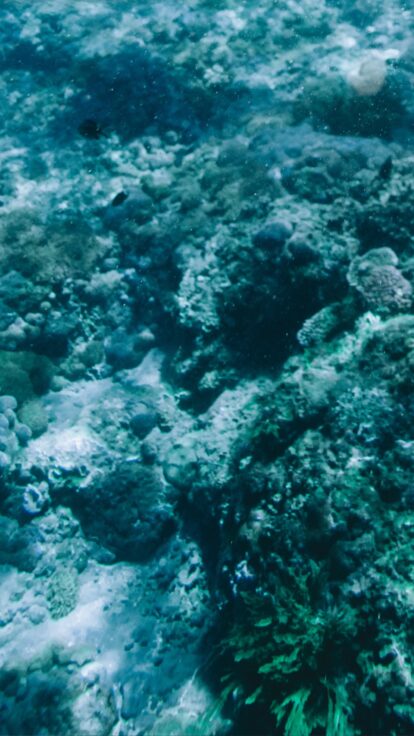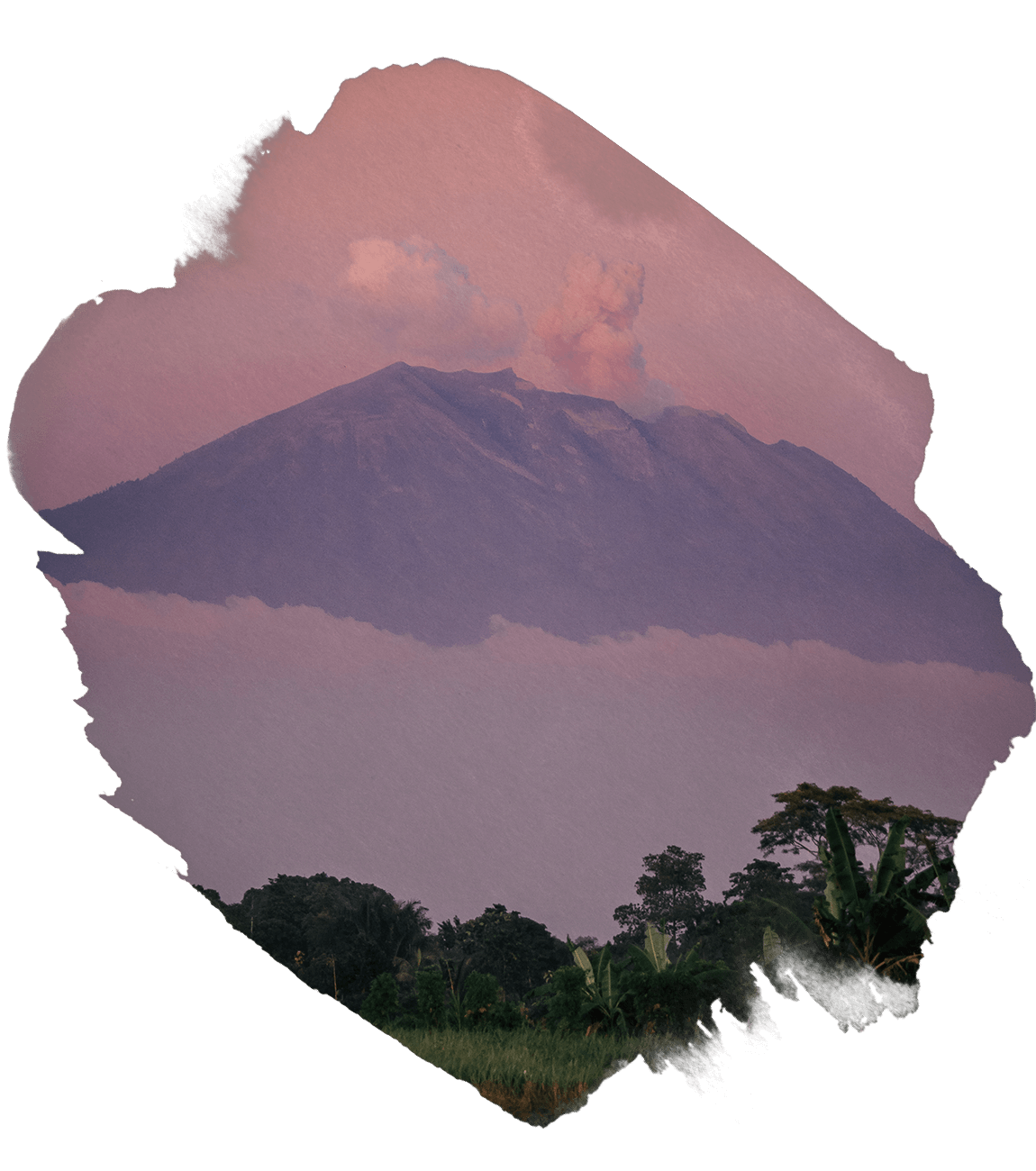 The Java Vanilla orchid flowers for a single day and needs to be pollinated by hand to produce the Java Vanilla beans, best known for their distinct sweet and smoky taste. Swirled with creamy ice cream, the exotic Java Vanilla aroma is locked away inside a layer of white chocolate and a generous serving of crunchy almond. A taste to be explored.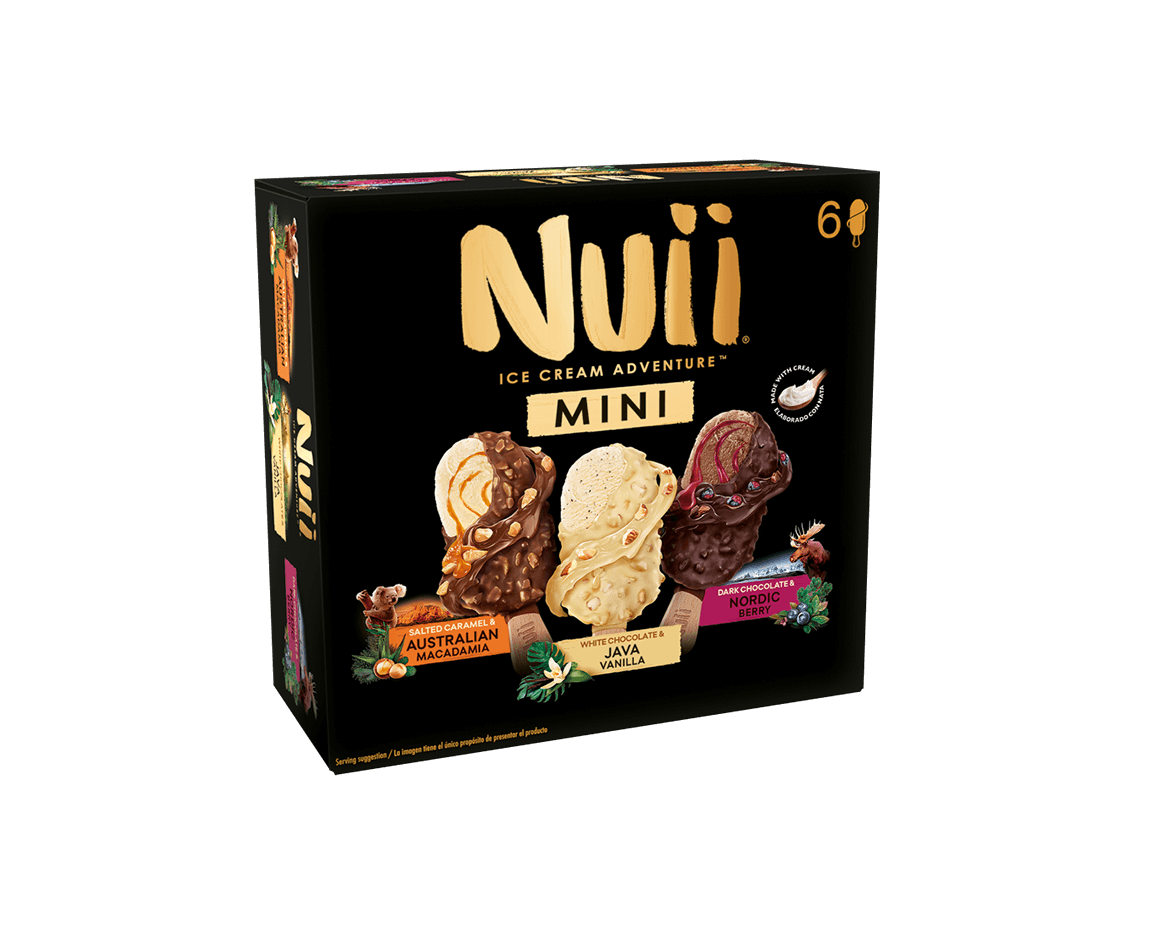 Your adventure is waiting for you
This flavour is available in our mixed mini adventure 6 pack in retail as a 55ml.
Frequently asked questions
We are constantly searching the globe and challenging ourselves to discover new flavours. Let us know where you think we should explore next?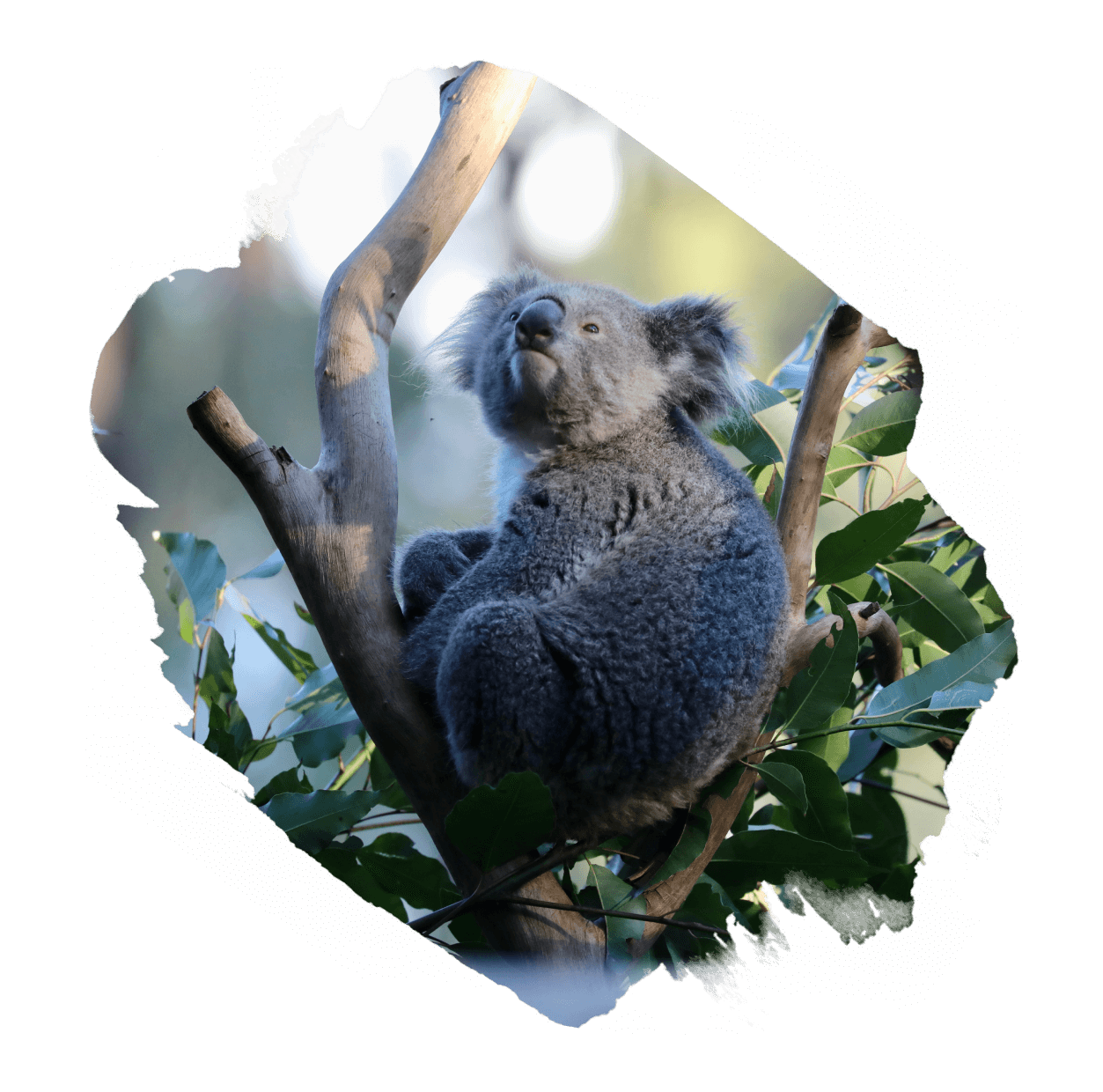 Proud to be protecting the world's wild places
Wild places are a huge source of inspiration for us and it's important that we give back in some way. Find out more about our mission with Wildark.